a:3:{s:8:"keywords";s:0:"";s:11:"description";s:0:"";s:5:"title";s:54:"The Advantages Of Using An Online Parcel Courier | WPS";}
Array
(
    [keywords] => 
    [description] => Online parcel delivery and our services can make your life easier, costing you less money and spending less time booking deliveries.
    [robot] => noindex, nofollow
)

Compare Major Couriers,
Find the Best parcel
delivery prices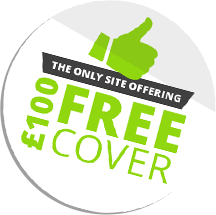 You are here:

Home
The Advantages Of Using An Online Parcel Courier
Back to news... 24 October 2011 The Advantages Of Using An Online Parcel Courier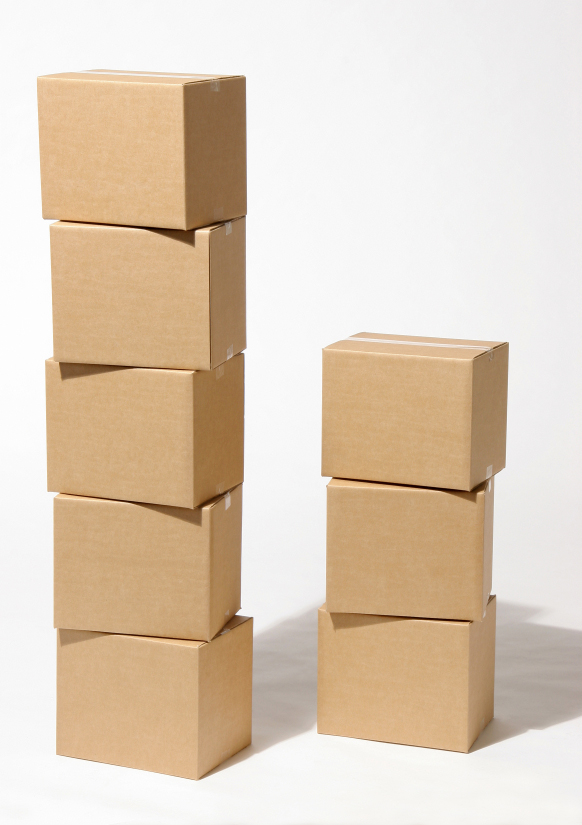 When it comes to shipping parcels then traditional way has typically been to set up a formal contract between your company and your chosen parcel courier be it a local one or a nationwide parcel courier.
This contract will be based around a set rate card that you will look at prior to sending a parcel to establish how much you are going to pay.
To order a parcel delivery you simply phone up the courier and state your company name, address and the pick up time that you would like. They will then ask you for the number of parcels, their sizes and weights and where you are sending them to, and that is your parcel delivery booked. You may or may not be given a confirmation number depending on your courier. Often you will not get a fax or email confirmation.
So on the face of it this is a very simple process, so..
Why should you consider using an online parcel courier instead?
Well firstly there is the time it takes to arrange the pickup, as when doing it by phone this can take quite sometime particularly if you are sending multiple parcels. In addition they will have to find you on their database (So they know where to pickup from) before taking your booking.
However, if you choose to use an online parcel courier then booking your collection can actually be much faster. As rather than having to dictate your address and the addressees of your parcels, you can type them straight in, along with the parcels weights and sizes, no matter if you're looking for light or heavy parcel delivery. In addition if you set up an online account, you will simply login and not have to input your address each time.
At the end of the process you will simply go to the checkout and pay by debit or credit card. Thus you can see exactly the amount you are paying with no guessing at pricing by looking at a rate card, as when you input the parcels size, weight and destination you will instantly get a 100% accurate price shown on screen.
In addition as you will have paid already, you save time by not having to reconcile an invoice at the end of the month. This makes online ordering an ideal thing to use a purchasing card for.
The other key advantage with ordering a collection online is that you get an email confirmation instantly, which you do not necessarily get when booking over the telephone.
These are some of the key advantages of using an online parcel courier. Use our 'Quick Quote' menu at the top of this page, and get your instant quote, and your booking sorted in just minutes!