a:3:{s:8:"keywords";s:0:"";s:11:"description";s:130:"Worldwide Parcel Services deliver parcels up to 500kg in weight! Just put your parcel's size and weight into our Quick Quote menu ";s:5:"title";s:47:"Worldwide Parcel Services - Deliver Up To 500kg";}
Array
(
    [keywords] => 
    [description] => Worldwide Parcel Services deliver parcels up to 500kg in weight! Just put your parcel's size and weight into our Quick Quote menu 
    [robot] => noindex, nofollow
)

Compare Major Couriers,
Find the Best parcel
delivery prices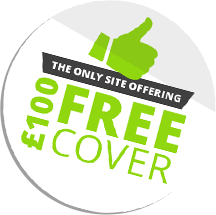 You are here:

Home
Worldwide Parcel Services Deliver Up To 500kg
Back to news... 23 July 2012 Worldwide Parcel Services Deliver Up To 500kg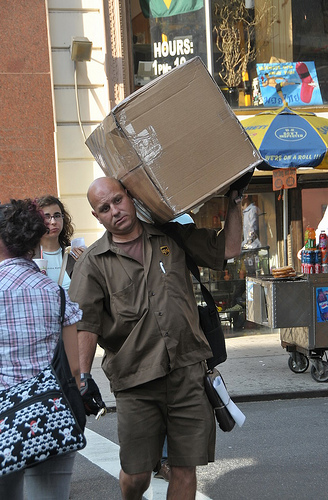 For most of us shipping parcels out to our customers is not a problem as the majority of businesses just ship parcels in the 1kg to 5kg range. However you may occasionally have to handle a 50kg parcel delivery or one far more than this, and once you start shipping parcels of around 30kg or more in weight then you may struggle to find a parcel courier to ship them. The same applies to bulky parcels, which many shipping companies will not accept.
Thankfully, we at Worldwide Parcel Services deliver parcels up to 500kg in weight! Just put your parcel's size and weight into our Quick Quote menu at the top of this page, and you'll have a quote for your heavy parcel in a matter of seconds!
The predominant reason for this is that both heavy and bulky parcels have special needs when it comes to shipping them.
Firstly when it comes to heavy goods, then around about 30kg is about the amount one person can lift, and given the fact that the parcel has to be moved on and off the van often companies set a limit of 20kg. The maximum weight limit is no longer set by law in many countries, whereas once it was. Now the emphasis is on ensuring that the operative only lifts what is safe for them to handle on their own in any given situation. This means as an example it maybe safe for one man to lift a 20kg parcel on and off of a van, but it would not be classed as safe for him to then try to lift this above his head to put it on a storage rack. Thus by setting a maximum legal weight limit it would not be practical to cover every situation.
As a rule of thumb above 30kg the van operative will need either another person to help him with loading and unloading the parcel and/or they will have to be provided with a mechanical lifting aid to assist them. This means that the van will have to carry a suitable lifting aid on it, such as a sack barrow truck or hand operated mini-forklift/pallet truck. This will require space on the van and need to be securely stowed so as not to move around and damage parcels in transit. Or a second operative will be required to go with the driver to move the parcel on and off the van. We have more information available, if you would like to send a 30kg parcel.
Both of these are an added expense to any parcel courier and are the main reason why parcel couriers are reluctant to carry heavy goods. So if you have a requirement for a heavy parcel delivery, say up to 500kg then we at Worldwide Parcel Services can help.