a:3:{s:8:"keywords";s:0:"";s:11:"description";s:0:"";s:5:"title";s:40:"Speedy Deliveries Despite The Snow | WPS";}
Array
(
    [keywords] => 
    [description] => Despite the country suffering a weekend of heavy snow, our deliveries are still as quick as ever!
    [robot] => noindex, nofollow
)

Compare Major Couriers,
Find the Best parcel
delivery prices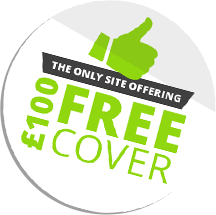 You are here:

Home
Speedy Deliveries Despite The Snow
Back to news... 21 January 2013 Speedy Deliveries Despite The Snow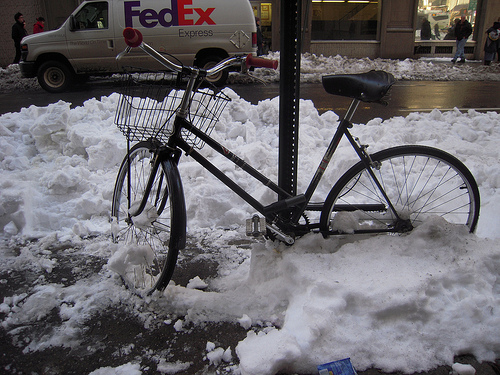 Despite the country suffering a weekend of heavy snow throughout the UK, whether south of London or north of Tyneside, streets and pavements have been covered in white snow over the past few days.
However with the snow gradually falling, and motorways being well cleared, our deliveries are running as per normal.
So when we say a delivery will be 2-4 days, even now, we mean it.
Obviously there are some limitations - If you're not able to drive on your road, it's unlikely our drivers will be able to do so either - but generally, temperatures across the country have not been low enough for roads to freeze, and so most roads are serviceable as usual.
Get a great price for your parcel delivery using our purple and yellow Quick Quote menu at the top of this (and every) page.
No matter if you're looking for light or heavy parcel delivery, we'll provide you with the cheapest available price, taken directly from all of the major couriers currently available, ensuring you get the best price every time, regardless of your parcel's size, weight, or where in the world it's heading.
As always, for any current orders, you can use our parcel tracking page to see how we're getting on - whether your parcel's arrived already, or whether it's just making its way out of the depot.