a:3:{s:8:"keywords";s:0:"";s:11:"description";s:0:"";s:5:"title";s:54:"Parcel Lockers Come To The UK, Will It Catch On? | WPS";}
Array
(
    [keywords] => 
    [description] => 24 hour parcel lockers being discussed as delivery points in shopping centres and other busy areas.
    [robot] => noindex, nofollow
)

Compare Major Couriers,
Find the Best parcel
delivery prices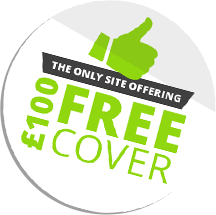 You are here:

Home
Parcel Lockers Come To The UK, Will It Catch On?
Back to news... 13 February 2013 Parcel Lockers Come To The UK, Will It Catch On?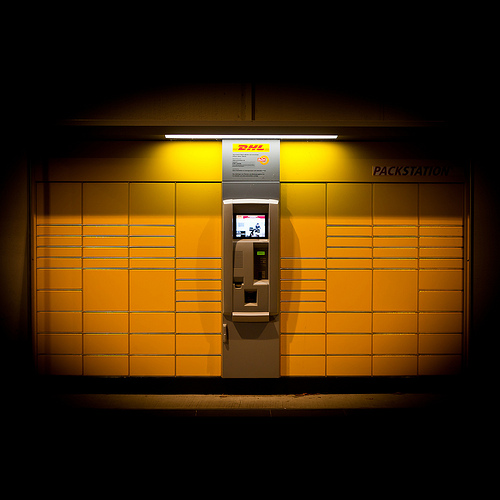 Another of the changes that appears to be flirting with the British market is the introduction of the parcel terminal with a number of parcel terminal lockers in major shopping areas throughout the UK. A parcel locker company is planning to put as many as 2,000 of these locker terminals in position during in the next year. The aim of the terminal is to put in a system that will allow the user to put a parcel into a locker at any time and then it will be available for collection 24 hours day. The delivery service works in reverse in that the customer receives a call or text with a box number and can go to the terminal and find the appropriate box and retrieve the parcel.
This obviously is aimed at providing an out of hour's service for people on the go and who do not want to stay at home or the standard person on their daily or weekly shopping trip. Payment and booking will be carried out by internet so that the terminals are totally unmanned and only accessed by the carrier on a regular basis hopefully at different times in the day although that will probably depend on the amount of trade that the terminals attract. All that is required is an open all hours site which can be accessed safely and securely.
This system must impact on the Post Office parcel business as it is obviously geared for the person who wants or requires an out of hour's service. Unfortunately the Post Office only works 9.00 am to 5.00 pm generally and this coincides with most peoples working hours so there is an obvious niche opening up which several companies are aiming to fill.
Good worldwide parcel courier services usually already provides an out of hours service and certainly provide a longer hours service. Home collection can often be tailored to collect from a third party and the same service can apply to the delivery of such a parcel. This service of parcel terminal lockers will probably not influence the standard good parcel courier and in many cases may enhance their business as it becomes apparent that these companies can make arrangements anyway for the person that has collection and delivery problems.
These companies have already moved forward with their collection and delivery services to deal with most of the problems that occur. The speed of their operations are very impressive but it may well be the case that further changes in this business may occur as competition dictates.