a:3:{s:8:"keywords";s:0:"";s:11:"description";s:151:"So whether you're sending chocolates, or something more permanent this year for Mothers day, remember to book in time in order to avoid disappointment.";s:5:"title";s:59:"Send Parcel for Mother's Day - Fast Next-Day Delivery | WPS";}
Array
(
    [keywords] => 
    [description] => So whether you're sending chocolates, or something more permanent this year for Mothers day, remember to book in time in order to avoid disappointment.
    [robot] => noindex, nofollow
)

Compare Major Couriers,
Find the Best parcel
delivery prices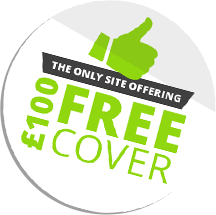 You are here:

Home
Send A Parcel In Time For Mothers Day
Back to news... 25 February 2013 Send A Parcel In Time For Mothers Day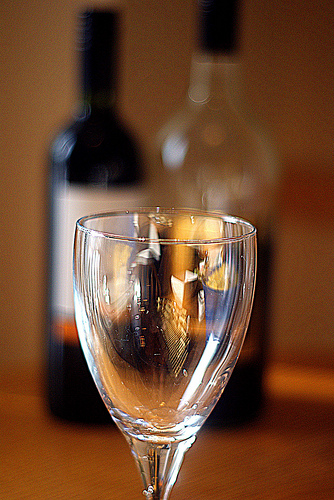 Mothering Sunday in the UK this year is on the 10th March - so only a couple of weeks away at the time of writing!
If sending within the UK, you'd therefore need to get your parcel collected ideally by the 7th (Thursday) in order to get your gift received in time for delivery on Saturday the day before, on the 9th.
If you're looking to send gifts abroad, you'll have to get your parcel collected a couple of days earlier than that, if you want to remain in the good books! A good day to aim for would be the the 4th (Monday) or 5th (Tuesday) which ought to provide plenty of time even for the lengthiest 2-5 day deliveries half way across the world to Australia or similar.
Simply use our purple Quick Quote menu at the top of the page to make your booking today! Remember that if you book before noon, we'll collect same day!
So whether you're sending chocolates, or something more permanent this year, remember to book in time in order to avoid disappointment.
Remember too that certain items are restricted which could be popular gifts this Mothers Day - this means they we'll gladly deliver the item, but no compensation is offered in the event of a missing or broken parcel (which by the way, if extremely rare!). For example, both flowers and glass bottles fall onto this list, which will surely cover the vast majority of gifts being sent this Mothers Day.