a:3:{s:8:"keywords";s:0:"";s:11:"description";s:0:"";s:5:"title";s:0:"";}
Array
(
    [keywords] => 
    [description] => Online sales of Easter chocolates and their delivery are set to soar this coming weekend.
    [robot] => noindex, nofollow
)

Compare Major Couriers,
Find the Best parcel
delivery prices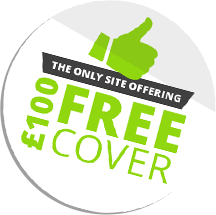 You are here:

Home
Easter Parcel Delivery Demands
Back to news... 27 March 2013 Easter Parcel Delivery Demands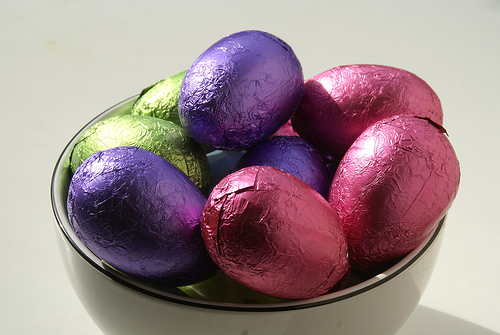 The world as a whole has many different celebrations and each in their own context demands some sort of gift or correspondence, which will tell the friends and relatives that the sender is thinking of them. Easter is one such celebration that will soon be upon us and whilst not a universal celebration it is still celebrated in a vast number of countries throughout the world. Easter is also one of those events, which are celebrated as a holiday even though the religious content may be much reduced or ignored. This holiday fervour has spawned a range of presents and gifts, which started with Easter Eggs but has now progressed to all sorts of other gifts, which have some tenuous link to Easter.
There is an ever increasing Internet business from small businesses that specialise in certain products and services for major celebrations and Easter is no exception. Many of these businesses rely on a limited number of major celebrations for the bulk of their annual turnover. The demand for Internet trade with home delivery guaranteed has forced many small businesses to get fully geared up on the Internet. It has also allowed them to reach a much larger market place than their normal retail outlet could possibly reach. The biggest problem is that the business really has to get fully conversant with parcel delivery systems. The small business can only compete if it can get good transport rates for parcel deliveries but also a delivery service, which is reliable and relatively quick.
An examination of a good worldwide transport parcel carrier service will give the sender a great deal of the information they require and will provide the inquirer with a base on which to plan the business. If the business requires the odd parcel then a simple internet system can be used where the sender logs into the carriers web site and books the parcel into the service and it will be collected later that day for delivery within the next two days. Urgent one day delivery can be registered if the parcel is required to be delivered quickly. If there is a consistent parcel delivery service which is required or if there is a large specific time delivery service required then contact the worldwide delivery service and negotiate the best possible rates for future deliveries. Remember it is as important for the carrier to get the business as it is for the sender.
If you do wish to send gifts abroad, just always remember that you may have to pay import tax depending on the items value.