a:3:{s:8:"keywords";s:0:"";s:11:"description";s:0:"";s:5:"title";s:62:"Digital Must Be Embraced For Parcel Service Improvements | WPS";}
Array
(
    [keywords] => 
    [description] => From simple parcel tracking to ensuring a parcel clears customs, there's much that can be improved on a worldwide scale by embracing newer technologies.
    [robot] => noindex, nofollow
)

Compare Major Couriers,
Find the Best parcel
delivery prices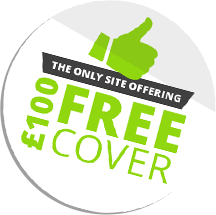 You are here:

Home
Digital Must Be Embraced For Parcel Service Improvements
Back to news... 17 April 2013 Digital Must Be Embraced For Parcel Service Improvements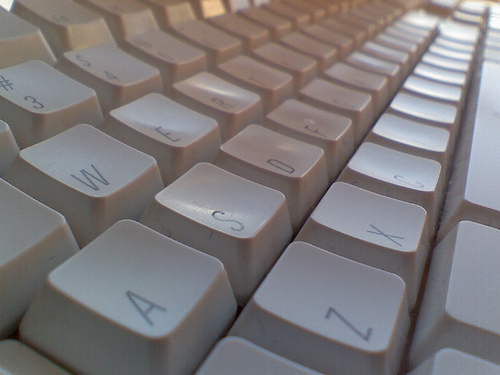 There has been a recent call from the US Postmaster General Patrick Donahue for the post and parcel business to embrace the digital world in into the business of quick delivery. The US postal service is very much under pressure as it is basically vastly overdrawn on its credit and is relying totally on its owner, the US Government to continue to pay the bills. In order to meet the bills the US Government is demanding a complete overhaul of the business and a return to profitability.
The digital world is one thing, which has made the UK parcel couriers a lot better than many of their overseas competitors or counterparts and it is still progressing at a good rate. The good worldwide parcel delivery service will advertise their services on the Internet, instant quotations can be obtained by computer or by phone and the parcels can be booked into the system and collection arranged by these systems. Awkward sized parcels and overweight parcels can be dealt with via the Internet in exactly the same way.
All paperwork required by outside agencies such as customs or tax authorities can be transmitted by Internet as well as being included with the parcel. Tracking has become a major requirement as more people rely on fast parcel services for "Just in time" delivery services or for emergency repair requirements to be delivered. The good UK supplier can do this within the UK and the customer can be aware of its position by looking at his computer, phone or ipad.
The advantages keep coming and the servicing is improving but there are a number of places where it can and will improve still further. The first is that many countries have not bought into the digital world ethos and it is difficult to get good information on the parcel and its whereabouts. The good worldwide courier is working hard to close those gaps by working with people who will buy into the system and it is worth looking for a supplier who is actively working along these lines.
The final one is the customs and taxation bureaus of the countries overseas which are reluctantly developing systems so that parcels can be booked through in advance via the internet and all duties paid prior to delivery so that when the parcel reaches the country concerned it is virtually passed straight through customs.
This system is coming throughout the world but very slowly, it would improve overseas delivery times to guaranteed next day deliveries in many cases and would help industry and commerce immensely.