a:3:{s:8:"keywords";s:0:"";s:11:"description";s:0:"";s:5:"title";s:30:"Guide to Parcel Geocodes | WPS";}
Array
(
    [keywords] => 
    [description] => Even in the developed world, some addresses are simply impossible to deliver to - so how do we fix it?
    [robot] => noindex, nofollow
)

Compare Major Couriers,
Find the Best parcel
delivery prices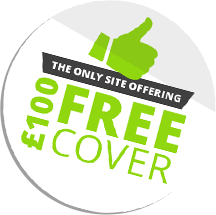 You are here:

Home
Parcel Deliveries To Use Geocodes?
Back to news... 13 May 2013 Parcel Deliveries To Use Geocodes?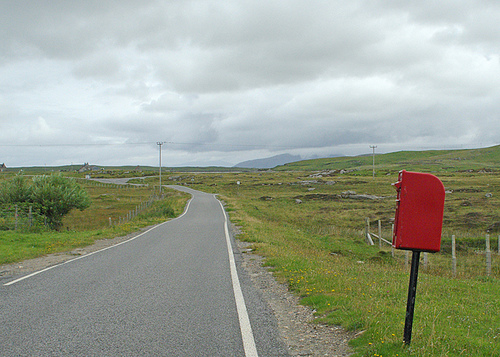 The worldwide courier by definition delivers to some strange parts of the world and the cost of delivery varies according to how easy or difficult it is to deliver in the countries that are being serviced. Recent work has been carried out on working out just what are the problems there are with being able to deliver parcels simply and effectively. The major problem is that in many parts of the world the end delivery point does not have an official address and delivery is carried out by a set of very complex driving directions. This makes delivery time long and very often impossible resulting in non-delivery of the parcel.
It is estimated that a major part of the world is in this position with the rulers in many countries being totally unconcerned with the problems. A recent symposium held by the Global Envelope Alliance heard that up to 4 billion people could not receive mail or parcels as they had no address, if this could be changed to every place having an address the effects would be larger than almost any other single change.
Parcel delivery problems are not restricted to the poorer countries even in the UK and the USA address problems result in delays or non-delivery of parcels and the cost is estimated to be in the billions of dollars for difficult and non-delivery items and these countries have some of the best systems.
One of the solutions, which would bring great savings throughout the world, would be to have every house in the world with an address and one, which would be understandable throughout the world. If a universal or geocode could be established this would be understood by every country using it and the whole delivery system would become so much easier. A universal International address code system would allow great cross border cooperation and would allow for a universal mail and parcel delivery system.
In some of the poorer countries it would allow them to trade and correspond for the first time ever with each other and with their neighbouring countries as well as friends and trading partners throughout the world. There are various trials going on in different parts of the world, Malaysia is working on a differing numbering system and there are several other systems being proposed.
An International address system could have massive effects in so many countries but it will require a lot of good will and an excellently designed system but to the parcel industry alone the results would be massive.