a:3:{s:8:"keywords";s:0:"";s:11:"description";s:0:"";s:5:"title";s:46:"USA Pressured To Keep Weekend Deliveries | WPS";}
Array
(
    [keywords] => 
    [description] => In the UK, Saturday deliveries are commonplace - yet in the USA, cost cutting could see Saturday deliveries stopped for good.
    [robot] => noindex, nofollow
)

Compare Major Couriers,
Find the Best parcel
delivery prices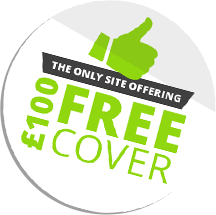 You are here:

Home
USA Pressured To Keep Weekend Deliveries
Back to news... 20 May 2013 USA Pressured To Keep Weekend Deliveries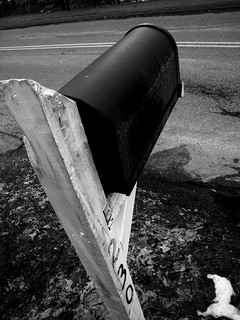 The USA has always had a weekend mail system throughout the country from the early days of setting up the US Postal Services but recent restructuring of the business to counteract the massive debts, which are in severe danger of ruining the company. The company's pension debts are valued at multiple billions of dollars. However the UPS has a Governmental master and the people of the USA have been protesting hard and long for the service to be kept with regular Saturday deliveries and the US Government is tending to agree with them.
Unfortunately this was major plank in the restructuring system and quite possibly the part that was being relied on to bring the debts down by at least $2 billion per annum to a level that they can continue in existence (Or they would simply not be able to finance some deliveries). There are some very complicated legal arguments going on at the present time as Saturday mail and parcel deliveries are deemed to be covered by parliamentary law and changes are difficult. One interpretation is that a premium cost mail service and a parcel service will cover the law so that the second class mail could be cut from the service but of course the lawyers cannot agree.
The arguments are very logical and time consuming and it is causing the US Postal Service nightmares and the delays are causing ever crippling debts to mount up.
The rest of the worldwide parcel services are watching the situation very carefully. A removal of the USA Saturday delivery service for parcels could easily be absorbed by the excellent private parcel couriers at prices that are equally attractive if not cheaper but there is a strong natural distrust that the outlying houses and villages may be just too far away from civilisation to make a successful delivery without losing money. They are therefore worried that the parcel delivery industry would ignore vast swathes of the USA backwoods.
This would appear to be only partly true at best as most of the good couriers already use local couriers who are willing to go to the outlying properties at present and an extension of their work would cause little problems. The major problem is that the longer this goes on the more of the parcel business is likely to be lost to UPS as users look to get their delivery services on a more permanent basis.
Please Note: If you're looking to send a parcel UK to USA, our services will be unaffected by any of these changes, as we use specialist courier service to deliver our bookings.