a:3:{s:8:"keywords";s:0:"";s:11:"description";s:101:"Sending parcels for fathers day - make sure you send your parcel in time before the delivery deadline";s:5:"title";s:59:"Send Parcel for Father's Day - Fast Next-Day Delivery | WPS";}
Array
(
    [keywords] => 
    [description] => Sending parcels for fathers day - make sure you send your parcel in time before the delivery deadline
    [robot] => noindex, nofollow
)

Compare Major Couriers,
Find the Best parcel
delivery prices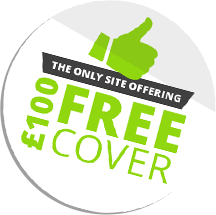 You are here:

Home
Send a Parcel in Time for Fathers Day
Back to news... 02 June 2014 Send a Parcel in Time for Fathers Day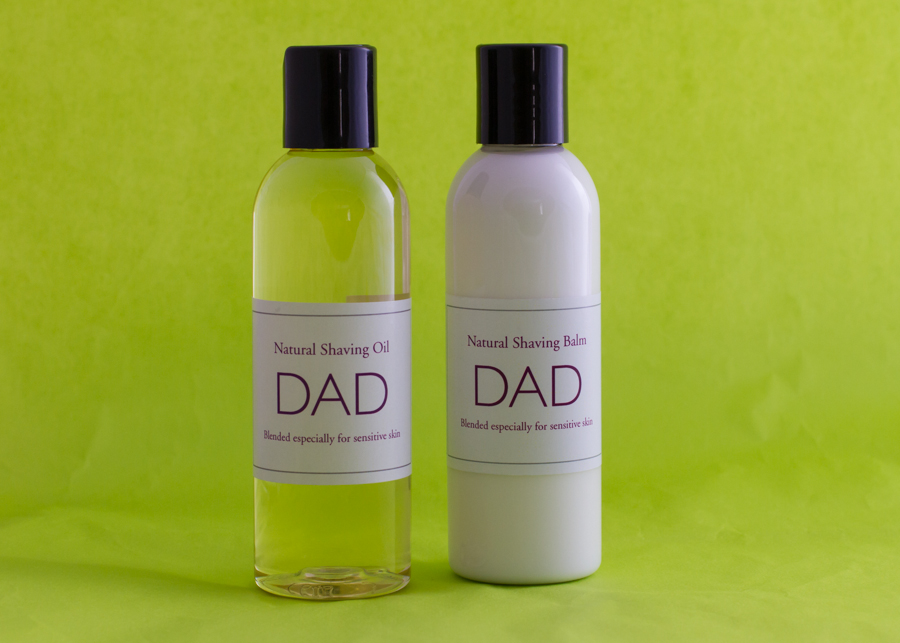 With Fathers Day just around the corner, landing on Sunday June 15th, in just a couple of week's time, it's time to get your parcel sending brains switches on!
If you want to
send a large parcel
, or a small one, it would be ideal to get your parcel collected on or before the 12th June (Thursday) in order to get your gift receive in time for delivery on the Saturday. The day before the big one!
We advise you to take different measurements when it comes to sending a parcel outside of the UK. If you are sending a parcel to France, Spain, USA or any worldwide destination, you should aim to get it done on the Monday, being the 9th June. This ought to give you enough time, even for the lengthiest of deliveries such as down under in Australia, which takes 2 – 5 days.
For customers shipping around the world or within the UK this Fathers Day, remember we have some of the most reputable courier services available. Be sure to trust in our couriers to deliver on time to avoid disappointment.
It's also important to remember that certain items are
restricted
which could be popular gifts on Fathers Day. At Worldwide Parcel Services we will gladly have them delivered, but no compensation will be offered in the event of a missing or broken parcel, which we must say is very rare.
If you do wish to send gifts abroad, just always remember that you may have to pay import tax depending on the items value.