a:3:{s:8:"keywords";s:0:"";s:11:"description";s:118:"Currently on offer are 5 super services for delivery to Poland. The cheapest comes with the WPS Euro Economy at £18.99";s:5:"title";s:51:"Worldwide Parcel Services - Send a Parcel to Poland";}
Array
(
    [keywords] => 
    [description] => Currently on offer are 5 super services for delivery to Poland. The cheapest comes with the WPS Euro Economy at £18.99
    [robot] => noindex, nofollow
)

Compare Major Couriers,
Find the Best parcel
delivery prices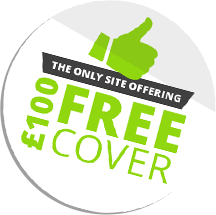 You are here:

Home
Send a Parcel to Poland with Worldwide Parcel Services
Back to news... 19 June 2014 Send a Parcel to Poland with Worldwide Parcel Services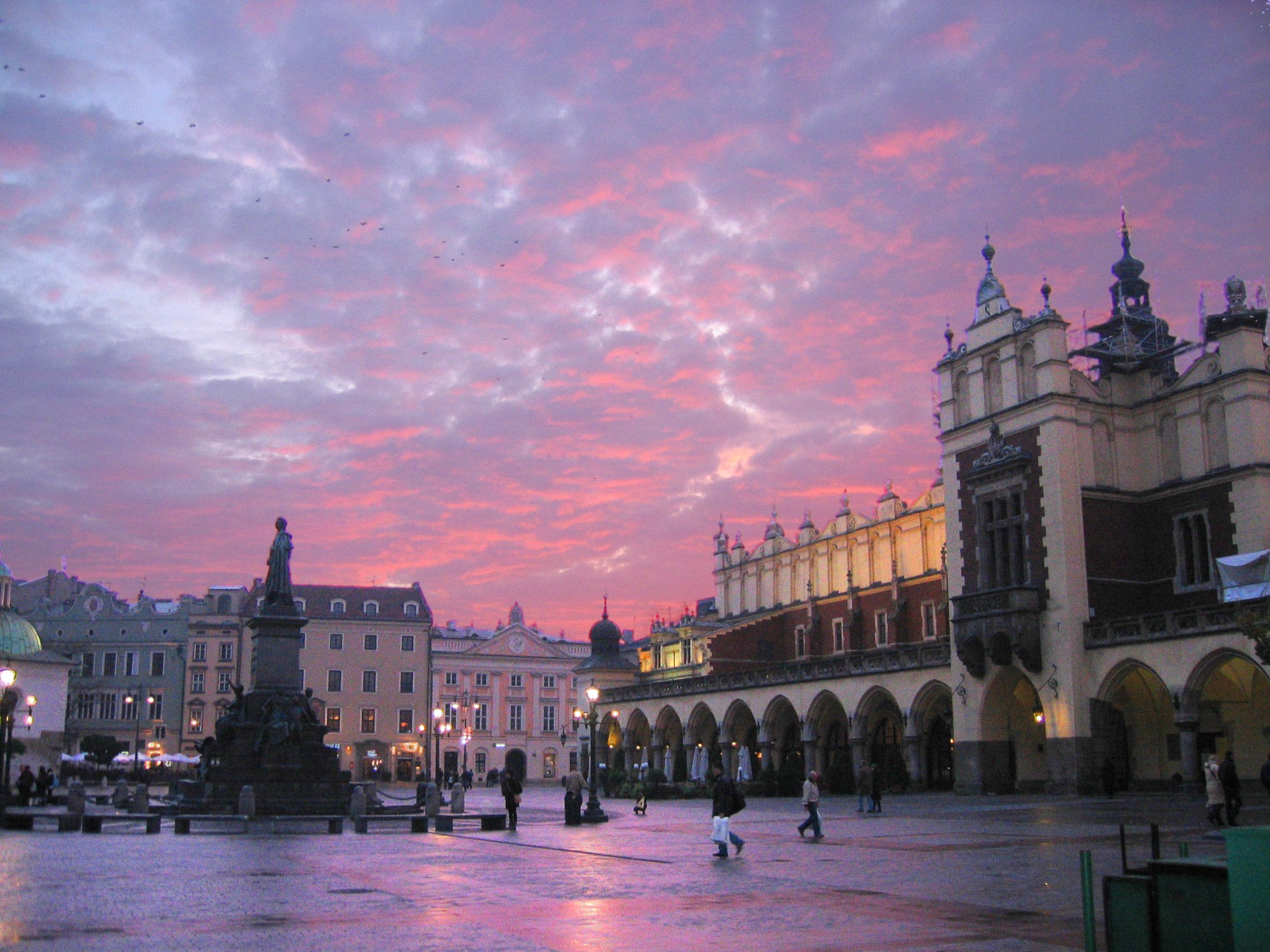 Popular destination Poland borders Germany in central Europe and is a cultural centre of the world. The country can trace its roots back over 1,000 years with a widespread history during successful and turbulent times. The country has without doubt benefited more from the fall of an iron curtain and taken on liberal ways, with a striving economy which is set to become one of the largest in Europe. This has led to vast influx of capable Poles to freely enter counties across the European stretch, helping the growth of business in the UK and others. With this in mind, Worldwide Parcel Services can offer some of the best shipping deals to Poland, no matter what type of goods (within restrictions) you need to send. Customers can choose to send a parcel to Poland, no matter what town or city; send to Warsaw, Krakow, Poznan or any location within the country.
Currently on offer are 5 super services for delivery to Poland. The cheapest comes with the WPS Euro Economy at £18.99; this service will take 3 – 6 days to deliver anywhere in Poland. The second cheapest comes from delivery giants UPS; they can offer their Standard Euro service which costs £29.99 and has a total transit time of 3 – 5 days. No printer is required on the next service. Interlink Express offer a superb road service when sending a parcel to Poland; this will cost £31.99 and take 4 – 5 days. The second most expensive is the DHL Now EuroRoad Service; at £40, this reputable courier will have your parcel to Poland delivered in just 2 – 3 days. The final and most costly service can have your parcel delivered to Poland in just 2 days! The UPS Express Saver Service takes 2 – 4 days and costs £50.25. All of the prices above are based on 1kg parcels to Poland.
Customers sending a parcel to Poland can be assured that WPS are one of the cheapest online, with great parcel tracking and £50 insurance included as standard. Simply use the Quick Quote menu to sort any booking required straight away.