a:3:{s:8:"keywords";s:0:"";s:11:"description";s:0:"";s:5:"title";s:57:"Send Parcel to Backpackers - Fast Next-Day Delivery | WPS";}
Array
(
    [keywords] => 
    [description] => Then make sure you choose WPS, it's the cheap parcel delivery service for sending to Asia, Australia and the America's.
    [robot] => noindex, nofollow
)

Compare Major Couriers,
Find the Best parcel
delivery prices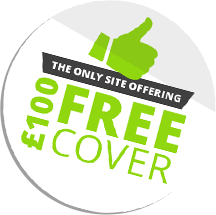 You are here:

Home
Thinking of Sending a Parcel to Backpackers?
Back to news... 27 August 2014 Thinking of Sending a Parcel to Backpackers?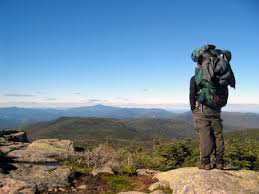 Travelling and backpacking is a hugely popular thing and is more prominent everyday in people's lives. The ability for people from the UK to travel far and wide has been active for decades and as a nation, the English are the most prominent travellers in the world some would say. With this in mind, it is important that love ones can send over those home comforts occasionally. And with Worldwide Parcel Services, this can be done at competitive online prices. Let's go through a few examples:
The biggest of the travelling bugs has to be
Australia
and
New Zealand
. Thousands of Brits flock down under to travel the wonderful coasts and seek working Visa's. Australia is some 15,000+ miles away and has some of the strictest import regulations in the world. So, it is important that it is just chocolates and goodies you are sending! Check the restricted and prohibited items list here for peace of mind. You can send a parcel to Australia or New Zealand in 2-5 days. A WPS Air Express Service is available as well as DHL and UPS.
Asia is another heavily travelled part of the world. Home to some of the most spectacular natural beauties like
Thailand
,
Cambodia
and
Indonesia
, travellers from the UK will descend to the continent all year round. Like Australia and New Zealand, the same couriers and services are available. An example of delivery times, for instance with Thailand, would be between 2 – 5 days, with the quickest option being that of 2 – 3 days with the DHL Now Air Service.
All the way over the other side of the world, and a heavily popular travel adventure is the famous Route 66 in America which starts in Chicago and ends in Los Angeles. As an example of sending a parcel to
USA
and Los Angeles at the end of the trip, you'll be able to send a parcel from as little as £26.20!
For all customers sending parcels to these respective countries, tracking is available on all parcels.