a:3:{s:8:"keywords";s:0:"";s:11:"description";s:121:"Parcels to Germany are now being checked more diligently than ever with postal intercepts now higher than 43,000 parcels.";s:5:"title";s:58:"Worldwide Parcel Service - Checking your Parcel to Germany";}
Array
(
    [keywords] => 
    [description] => Parcels to Germany are now being checked more diligently than ever with postal intercepts now higher than 43,000 parcels.
    [robot] => noindex, nofollow
)

Compare Major Couriers,
Find the Best parcel
delivery prices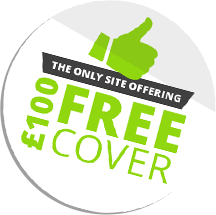 You are here:

Home
Why Checking your Parcel to Germany is Imperative
Back to news... 09 November 2015 Why Checking your Parcel to Germany is Imperative
Parcels to Germany are now being checked more diligently than ever with postal intercepts now higher than 43,000. Last year European customs handled over 95,000 cases of intercepted items of which 77% of cases were postal deliveries.
With parcel deliveries to Germany on the rise, the new Intellectual Property Rights (IPR) have had a huge impact on any parcel to Germany. Last year it is estimated that IPR ruling has led to 36 million parcels being seized.
What happens to parcels that do not meet the prohibited items list?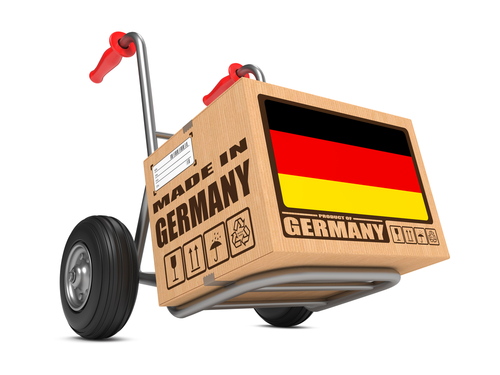 The practice for parcels that violate the country's import procedures and IPR ruling, is that they will be detained and often destroyed. Last year alone it is estimated that in Europe a total value of €617 million was lost with parcels being destroyed. As Germany is one of the main logistic hubs of Europe it experienced a 107% increase in fake products sent to the country.
Why the increase?
With internet sales constantly increasing, exporting a parcel to Germany has now become common practice. It is estimated that over €92 million were lost in parcels that contained fraudulent watches and another €85 million worth of clothing was seized under the IPR ruling.
Get your parcel through safely
Although Germany is in the European Union, the items which are restricted will be different to other European countries. Here at Worldwide Parcel Services, we strongly recommended that you first check our
restricted and prohibited items
list. This will give you a better idea of what can and can't be sent to Germany with postal services. Currently WPS is able to have parcels delivered to Germany in 2-4 days from £10.45. We can also deliver more pressing parcels in 2-3 days using one of our express courier delivery services.