a:3:{s:8:"keywords";s:0:"";s:11:"description";s:147:"Black Friday and Cyber Monday are key dates for online retailers. For those unsure about these days, here are some fact and why many are using WPS.";s:5:"title";s:77:"Prepare for Busiest Parcel Shipping Dates - Black Friday & Cyber Monday | WPS";}
Array
(
    [keywords] => 
    [description] => Black Friday and Cyber Monday are key dates for online retailers. For those unsure about these days, here are some fact and why many are using WPS.
    [robot] => noindex, nofollow
)

Compare Major Couriers,
Find the Best parcel
delivery prices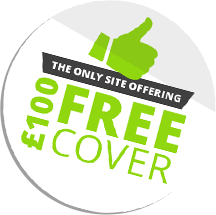 You are here:

Home
Are You Set For The Busiest Dates On The Online Shopping Calendar?
Back to news... 16 November 2015 Are You Set For The Busiest Dates On The Online Shopping Calendar?
Although recently we wrote an article on Cyber Monday, we thought it would be a good idea to show why Black Friday and Cyber Monday are key dates for online retailers. For those unsure about these days, here are some fact and why many are using WPS for cheap parcel delivery on the busiest online retail shopping day.
How important are they?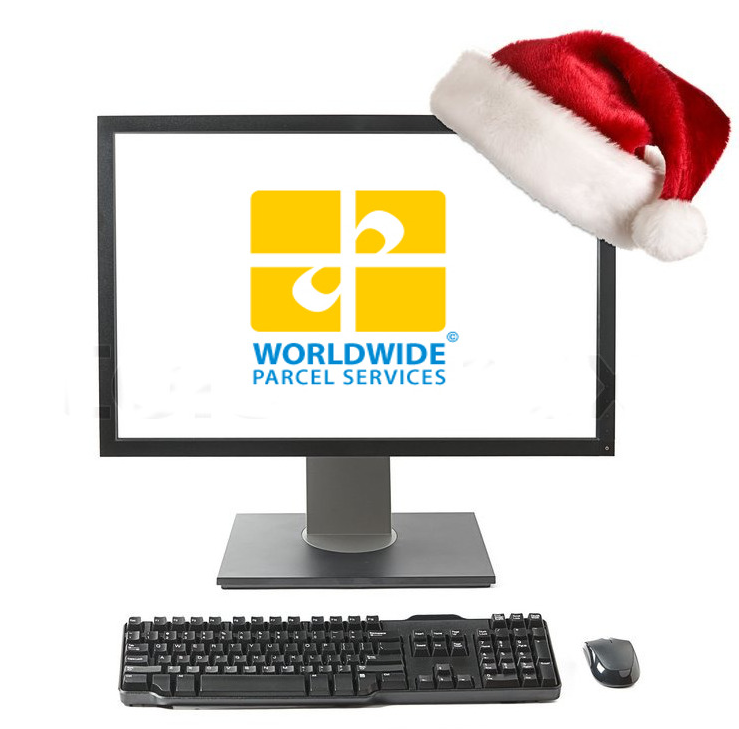 Kicking off in the UK in 2010, Black Friday and Cyber Monday have grown as one of the most popular dates on the online shopping calendar. Last year proved to be a huge success for retailers. It is estimated that the UK retail spending increased by 145% in the run up to Black Friday. Furthermore retailers had recorded over 180 million UK shoppers visiting their retail sites on Black Friday.
It is predicted that the spike in online traffic culminated in over £800 million worth of purchases with an increase of 40% in online activity. However, this is only the beginning of this growing phenomenon in the UK as so far it has experienced 60% year on year increase on website traffic on Black Friday and Cyber Monday.
Who profited the most from Black Friday and Cyber Monday in the UK?
Channeladvisor shows that in the UK the companies that profited the most are:
Amazon (up 76.91% year on year)
eBay (up 9.82% year on year)
Google Shopping (up 2.97 percent year on year)
This clearly shows that the marketplace retailers were clear winners in 2014 on Black Friday and Cyber Monday. It is easy to see why with prices being lower on retail goods and cheap parcel delivery now being available with discount couriers.
It should also be taken into consideration that Cyber Monday online spending was 37.5% higher than that of Black Friday. This is in part due to the increase in purchases made on a mobile phone. The most popular items on both days were electronic and household goods. Barclaycard reports that last year saw a fourfold increase in purchases on these products. Naturally, businesses are interested in saving in cost and choose to use WPS as a discount courier service for parcel deliveries.
Summing it all up…
The statistics show just how important these days are for retailers in the UK. Just make sure you are fully prepared for the biggest shopping days of the year. With all the shipments that are made from online retailers, it is one of WPS most busy days because of our cheap parcel delivery services. To find out just how much you could save using our postal service use our quick quote menu at the top of the page.