a:3:{s:8:"keywords";s:0:"";s:11:"description";s:0:"";s:5:"title";s:66:"Returning Unwanted Christmas Presents - Your Consumer Rights | WPS";}
Array
(
    [keywords] => 
    [description] => As we are getting ever closer to the 16th January time is running out to return those unwanted christmas gifts. It has been estimated by industry experts that 225 million pounds worth of unwanted presents will be returned this year. 
    [robot] => noindex, nofollow
)

Compare Major Couriers,
Find the Best parcel
delivery prices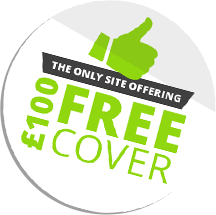 You are here:

Home
Getting To The Point Of No Returns!
Back to news... 12 January 2017 Getting To The Point Of No Returns!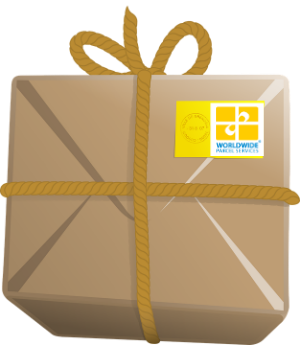 As we are getting ever closer to the 16th January time is running out to return those unwanted Christmas gifts. It has been estimated by industry experts that £225 million of unwanted presents will be returned this year.
Didn't appreciate the chilli chocolate or the vast amount of potent fragrances? Well, this week is your last chance to be rid of these unloved Christmas gifts. We have already passed the 6th January which has been coined as "National Returns Day". However, some items can still be returned, as some companies offer a one month return policy.
During this month it has been predicted that £225 million worth of unwanted gifts will be sent back in the UK this year. This is a staggering 81% increase compared to the normal level of returns. Unsurprisingly, clothing is the most returned type of item with 14.5% being returned, which is closely followed by jewellery at 11.8%. The stats are suggesting that people are becoming happier with sending presents back. It has been revealed that 65% of consumers are expected to return items bought online, this is a huge increase from 51% recorded just 3 years ago.

Customers now have a 14 day period to return items that have been purchased online. Those seeking to return an item that has been bought online should always check their invoices first for the date of purchase. Here at Worldwide Parcel Services, we offer next day delivery on cheap parcel delivery in the UK from £11.95, so you can beat the return deadlines this year!

We would like to add there are some exceptions to the "cool down" period rule. Some retailers are choosing to be more lenient this year. M&S are allowing gifts to be returned until the 16th January. Furthermore Amazon has also extended its 30 day return policy so that any items bought up until the 31st December can be returned until 31st January.

Some retailers do offer a free return label. However if you are responsible for returning your unwanted goods, using an online courier may be a great option for you. Instead of queuing for a long time at post offices our couriers services are able to pick parcels up directly from your doorstep.

For more information on our services, get in contact with us! We are confident we will be able to deliver the service you're looking for!
If you end up being stuck with those unwanted gifts, you can always re-gift them next year. Our Christmas present delivery service will ensure that your gifts reach your friends and loved ones in time for December 25th.