a:3:{s:8:"keywords";s:0:"";s:11:"description";s:140:"As deadline day approaches for sending cheap parcels to a loved one for Valentine's day, here are some tips on what you can and can't send. ";s:5:"title";s:62:"Worldwide Parcel Services - Sending Love This Valentine's Day ";}
Array
(
    [keywords] => 
    [description] => As deadline day approaches for sending cheap parcels to a loved one for Valentine's day, here are some tips on what you can and can't send. 
    [robot] => noindex, nofollow
)

Compare Major Couriers,
Find the Best parcel
delivery prices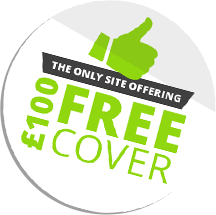 You are here:

Home
Sending Love This Valentine's Day
Back to news... 05 February 2017 Sending Love This Valentine's Day
Ahhh Valentine's day, another one of those festive holidays where it can either make or break you with your loved ones. So as deadline day approaches for sending cheap parcels to a loved one, here are some tips on what you can and can't send.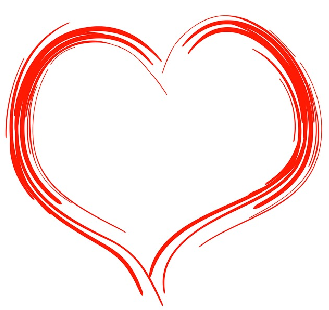 If you're planning on sending any gifts such as chocolate, just remember to package it safely and securely. We know that everyone loves chocolate but just be aware that chocolate can be affected by heat, so it may change shape during a delivery in hotter countries. With any items that can be consumed you must keep it in its original packaging and the food labels must show all of the ingredients used.

If you're looking to send any alcohol based products we can deliver them whether it be bottled, canned or in an edible treat. Just make sure that you use one of our road delivery services for your parcel delivery.

On a slightly brighter note, we can send flowers! Once again, just make sure that they safe and securely packaged and they are good to go with Worldwide Parcel Services this Valentine's Day!

If you have any further questions on what can and can't be sent this Valentine's day, check out our restricted and forbidden list here. Alternatively, get in touch with us now with your question and one of friendly UK based staff will be happy to assist you.
If you do wish to send gifts abroad, just always remember that you may have to pay import tax depending on the items value.