Array
(
    [robot] => noindex, nofollow
    [description] => It's now easier to book parcel delivery with Worldwide Parcel Services than ever before
)

Compare Major Couriers,
Find the Best parcel
delivery prices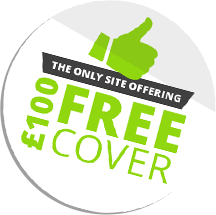 You are here:

Home
New design for parcel delivery
Back to news... 23 July 2010 New design for parcel delivery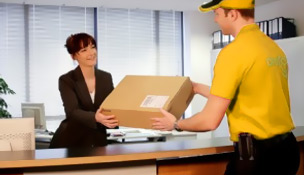 At Worldwide Parcel Services, we're proud to be able to provide a simple and easy method of parcel delivery for our customers. With the introducing of our new website design, parcel delivery is even easier.
You can obtain a cheap parcel delivery quote by using our simple Quick Quote menu at the top of every page. From there, you simply need to enter the parcel's weight and parcel dimensions, hit the Quote Me button, and within seconds you have a price for parcel delivery to any destination internationally.
WPS send parcels to any country worldwide, and with thousands of parcels delivered every month, we have a great deal of experience when it comes to parcel delivery. Whether you need a parcel to France, a parcel to Canada, a parcel to Australia or indeed a parcel to South Africa - we deliver parcels there in the hundreds or thousands every month.
Take a look at our range of Parcel Delivery Services, and get a quote from us today. If for whatever reason you can't find a quote for your parcel delivery or destination, then get in Contact with us and we'll get a parcel delivery quote to you as soon as possible.
We look forward to providing you with even easier access to parcel delivery via our new website design, and we look forward to providing parcel delivery for you in the very near future!