a:3:{s:8:"keywords";s:0:"";s:11:"description";s:132:"For those urgent parcels needing delivery, our next day (or even same day if required) parcel service is perfect for your situation.";s:5:"title";s:49:"Next Day Parcel & Courier Delivery Services | WPS";}
Array
(
    [keywords] => 
    [description] => For those urgent parcels needing delivery, our next day (or even same day if required) parcel service is perfect for your situation.
    [robot] => noindex, nofollow
)

Compare Major Couriers,
Find the Best parcel
delivery prices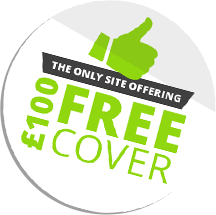 You are here:

Home
Next Day Parcel Delivery
Back to news... 26 May 2011 Next Day Parcel Delivery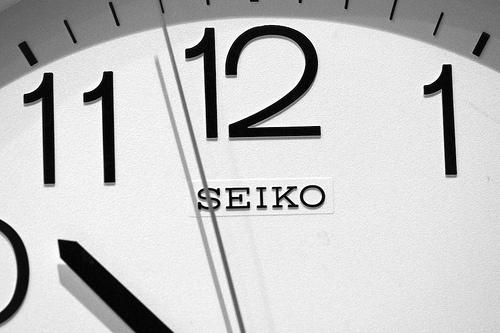 Urgent Delivery?
For those urgent parcels needing delivery, our next day (or even same day if required) parcel service is perfect for your situation. We offer next day delivery as standard, for parcels being delivered within the UK, on all bookings made before midday. Outside of the UK, our parcel delivery period is typically between two and four days for European and International deliveries.
To make your task easier, we display a digital clock on the front page of Worldwide Parcel Services, counting down the time to the deadline of midday. That way, you can always be sure that your booking is in on time, and you can expect to see delivery on the following day.
Things To Remember
Remember when booking your parcel, that your package must follow our standard regulations for deliveries. This involves ensuring your parcel does not contain things it shouldn't, all of which is covered in our Parcel Advice area. You can also find additional helpful information here, such as the maximum sizes and weights we accept, and every frequently asked question you can think of. If you've got another query which isn't listed, you can always get in Contact with us, where our friendly staff will be more than happy to help out.
Now what are you waiting for? Use our Quick Quote menu at the top of the page to find the cheapest price available for parcel delivery, and get your parcel booked with us today!