a:3:{s:8:"keywords";s:0:"";s:11:"description";s:89:"In the majority of cases one person can move the majority of parcels you will be shipping";s:5:"title";s:54:"Worldwide Parcel Services - How We Handles Your Parcel";}
Array
(
    [keywords] => 
    [description] => In the majority of cases one person can move the majority of parcels you will be shipping
    [robot] => noindex, nofollow
)

Compare Major Couriers,
Find the Best parcel
delivery prices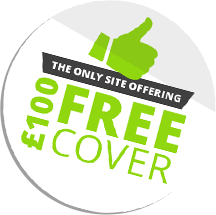 You are here:

Home
Team Handling Of Parcels
Back to news... 05 October 2011 Team Handling Of Parcels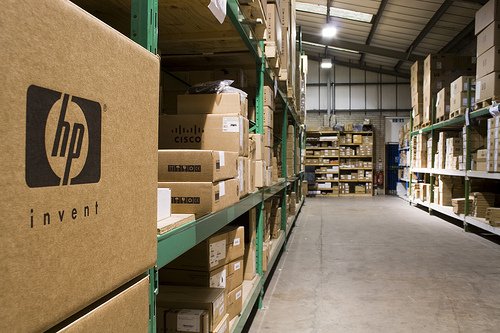 In the majority of cases one person can move the majority of parcels you will be shipping, be it the person in your company who packs them ready for shipping, or the parcel couriers employee that comes to pick them up. However in some cases you will have a large parcel delivery. Note: No current maximum lifting weight exists in many countries anymore, following the realisation that what one person can practically lift, another may not be able to do so.
In a large amount of cases it maybe practical to use some form of mechanised lifting or mechanical assistance, such as a powered hoist or sack truck, but in a number of cases the parcel you maybe wanting to ship may be of such as size (Awkward shape or simply too big a size to get your arms around) or weight, that one person cannot move it alone, and a "Team lift" will be required.
This is whereby more than one person is required to move an item such as a heavy oversized parcel.
Regulations now cover this scenario, and this is defined as "Team handling".
So how are the limits of 'Team Handling' defined?
Team handling is the handling of an object by two or more people that one person alone could not capably lift, with the aim of reducing the risk to a single handler. However assessment also needs to be made of the conditions e.g. when two men are lifting a heavy parcel down a slope one will be under more strain than another. In addition one person should take responsibility for issuing instructions during the movement of such heavy goods to avoid confusion.
Hence it is necessary to define some overall limits, so as a guide for a two man lift, their capability is two thirds the sum of their individual capabilities. For a three person lift it is roughly half the capability of their individual capabilities.
Of note is that when four or more people are required then mechanical lifting should be used.
Whilst this legislation exists to protect all employees lifting heavy goods, it is of particular relevance to those dealing with the movement of heavy parcels.
So you should familiarize yourself with the regulations governing team handling and lifting and make sure that all of your employees involved in such lifting are aware of them. In particular this will apply to mail room staff that handle parcels coming in and out of your company.