a:3:{s:8:"keywords";s:0:"";s:11:"description";s:149:"With sending gifts to loved ones being a priority over the holiday period, it's important you get it right and choose a parcel courier you can trust.";s:5:"title";s:50:"Best Times To Send a Parcel Before Christmas | WPS";}
Array
(
    [keywords] => 
    [description] => With sending gifts to loved ones being a priority over the holiday period, it's important you get it right and choose a parcel courier you can trust.
    [robot] => noindex, nofollow
)

Compare Major Couriers,
Find the Best parcel
delivery prices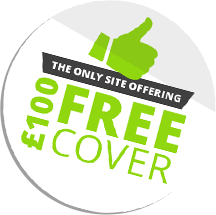 You are here:

Home
Christmas Is Coming - How are you sending your parcels?
Back to news... 09 November 2011 Christmas Is Coming - How are you sending your parcels?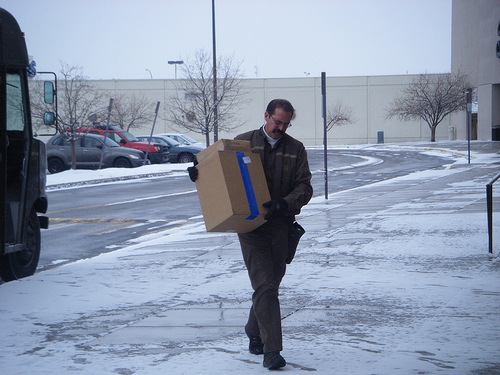 A delivery at any time of the year is an important one, whether it be a simple letter to a friend or an expensive package which can't be replaced, but the Christmas seasonal period increases the level of importance significantly for many people. With sending gifts to loved ones being a priority over the holiday period, it's important you get it right and choose a parcel courier you can trust.
Like any delivery, it needs to be delivered on time, and arrive in as best a condition as is possible. However add Christmas to the mix, and those standards need to be upped somewhat - parcels delivered at this time of year often have a lot of hard work and effort going into them, with friends and family trying their best to do their part - so the last thing you want is for a parcel to go missing, or perhaps worse, for it to be damaged in transit.
Many couriers at this time of year end up over-booked, especially when weather conditions can quickly become difficult if the winter is particularly harsh. Fortunately, we offer a professional and reliable Christmas present delivery service.
So why should you pick WPS over any other courier, at this time of year especially?
Customer Support
Our History
Included In Our Service
We Do Imports, Too!
Being the busiest time of the year for us, we're ready and prepared to get your Christmas presents delivered on time, safe and sound - so get your parcel quoted today, and we hope to be delivering a parcel for you very soon!