a:3:{s:8:"keywords";s:0:"";s:11:"description";s:121:"Preparing For Christmas: Getting your parcel deliveries right, we suggest to customers to order early and avoid the rush.";s:5:"title";s:51:"Worldwide Parcel Services - Preparing For Christmas";}
Array
(
    [keywords] => 
    [description] => Preparing For Christmas: Getting your parcel deliveries right, we suggest to customers to order early and avoid the rush.
    [robot] => noindex, nofollow
)

Compare Major Couriers,
Find the Best parcel
delivery prices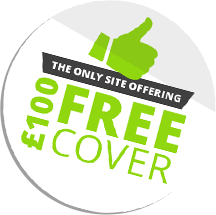 You are here:

Home
Preparing For Christmas: Getting Your Parcel Deliveries Right
Back to news... 14 November 2011 Preparing For Christmas: Getting Your Parcel Deliveries Right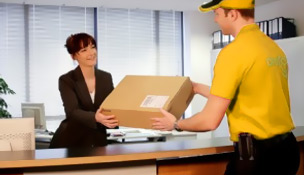 With Christmas getting ever closer, it's easily the busiest time of year for us at Worldwide Parcel Services, and indeed everyone in the parcel industry. Experience from previous years tells us that weather too can cause a big impact on deliveries, so it's important to get your delivery sorted early - you never know when poor weather can slow things down, so don't leave it till the last minute.
Additionally, the extra load due to additional deliveries at this time of year is something we have to be aware of and prepare for. The majority of people these days purchase their holiday gifts online rather than visit a shop in the high street, and while every year that figure is increasing, every year it means more parcel deliveries due to be made. In America for example, UPS say they expect to deliver around 25 million parcels for each of the five days prior to Christmas Day. That's compared to last holiday season, where the major parcel couriers only shipped that amount of parcels on a single day in the year. That statistic alone shows the furious pace of evolution for online sales, due to be up an estimated 6% on the holiday period last year. Every parcel courier will bring in thousands of additional temporary staff to deal with this hugely busy period.
Most gifts are bought only two weeks prior to Christmas, and as such those couple of weeks are the busiest for retailers as well as us in the parcel industry. Like most retailers therefore, we suggest to customers to order early and avoid the rush. You can use our 'Quick Quote' menu at the top of this page, to find the best available price for your parcel delivery from a handful of major parcel couriers.
Our Christmas present delivery service will ensure that your gifts reach your friends and loved ones in time for December 25th.