a:3:{s:8:"keywords";s:0:"";s:11:"description";s:137:"Christmas is a lifetime away, we do not have to worry yet. How often has that phrase been said and a few weeks later it has been too late";s:5:"title";s:59:"Worldwide Parcel Services - Delivered In Time For Christmas";}
Array
(
    [keywords] => 
    [description] => Christmas is a lifetime away, we do not have to worry yet. How often has that phrase been said and a few weeks later it has been too late
    [robot] => noindex, nofollow
)

Compare Major Couriers,
Find the Best parcel
delivery prices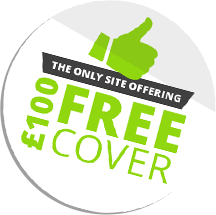 You are here:

Home
Get Your Parcels Delivered In Time For Christmas
Back to news... 21 November 2011 Get Your Parcels Delivered In Time For Christmas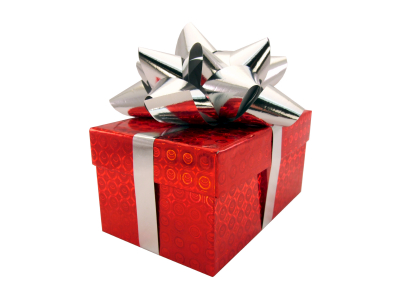 Christmas is a lifetime away, we do not have to worry yet. How often has that phrase been said and a few weeks later it has been too late to send the goods in time for Christmas? It may well be too early to send the parcel but it is not too early to plan your Christmas present delivery. The worldwide couriers can ship a parcel overnight but a 24 hour delivery will often cost considerably more as it requires personal attention throughout its journey.
A parcel sent early can be sent on a typical postal system which may take a few days and there is a built in safety factor and cost much less. Christmas for those that live in the Northern hemisphere is also a time when the weather can deteriorate very quickly and whilst this may not be a factor at the senders address it may well be a factor at the receivers address. It is also a time when the airports can be delayed from weather and these days any holiday period seems to attract airport industrial action. A good worldwide courier will do his best to get around most of these delays but this tends only to be possible prior to delivery when routes can be changed, after the parcel has started its journey this may well not be possible.
One area, which even the best parcel courier service cannot control or change the process is in the customs and excise departments of the country that the parcel has been sent to. Any problems queries or concerns will be instantly flagged up but they may take several days to resolve. Remember that this is an exceedingly busy time for the customs departments and they cannot easily employ extra staff as the training required would be too long and so there is almost a built in delay.
The solution is obvious: buy your present early, work out what it weighs and then get a suitable quote from a good worldwide parcel courier. Get the parcel packed properly, Christmas paper looks good under a Christmas tree but is not strong enough for a long journey delivery, protect it against bumps and sharp edges by the use of suitable packaging materials. Find out what the expected cost of importing the goods into a country will be, there are invariably duty free allowances but these can be quite small so it is necessary not to be surprised by a big bill later.