Array
(
    [robot] => noindex, nofollow
    [description] => We deliver parcels to Finland at extremely competitive prices with 1-2 day delivery times!
)

Compare Major Couriers,
Find the Best parcel
delivery prices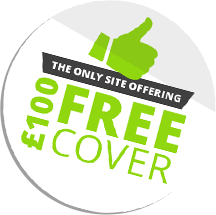 You are here:

Home
Great Rates On Parcels To Finland
Back to news... 22 November 2011 Great Rates On Parcels To Finland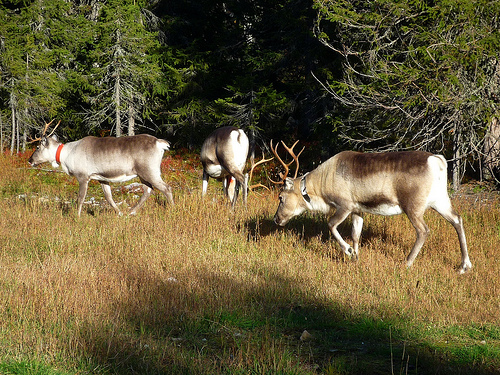 Finland is more associated with Father Christmas than any other country in Europe and brings the images of sleighs and reindeer on cold winter landscapes to many a child and adult brought up on the mythology of a children's Christmas.
It even has a good trade on tourist trips to see Father Christmas in Lapland. It also conjures up the views of a myriad of parcels in bright shiny paper with pretty ribbons. The practical view of life is somewhat more mundane but there is still a busy parcel trade to this part of the world and the costs are very reasonable.
Worldwide Parcel Services will provide an excellent service, which can be tracked for most of its journey for £14.49 per 1kg and £27.99 for a 30 kg parcel. Finland despite being very far north and a good distance from the UK is on a very good travel link particularly by air. The country itself has basically 2 seasons as Spring and Autumn seem to come and go very quickly and the Winters are long, dark and very cold. The Finns have dealt with this excellently and there internal transport links that are well geared up to their climate. The country is very large however and some of their industrial centres are some distance from the capital, Helsinki and can go well into the Arctic Circle.
When sending parcels to this part of the world, even when delivering parcels at Christmas; it is quite possible to send them quickly and efficiently but the climate can be such that the snow and cold does restrict the movement of vehicles and goods and allowances should always be made to send the parcels earlier than required just in case an Arctic blast hits them at the wrong time. It is rare that delays last more than a day or two but it does happen.
Finland is part of the European Union and so there is a free trade agreement between them and the UK. There is still a requirement to pay VAT taxes and these can range from 0% to 28% dependent on the product shipped. A full list of the expected taxation rates for the product concerned should be ascertained prior to delivery. This must be paid on entry into the country on all goods except for such items as insurance, health care and educational products. In some cases there may also be a requirement to pay an excise duty but this is limited to the usual goods.