a:3:{s:8:"keywords";s:0:"";s:11:"description";s:132:"Need to send a parcel but you don't want to use Royal Mail? Find out about the alternatives to Royal Mail that are available at WPS.";s:5:"title";s:57:"Alternatives to Royal Mail & Post Office Deliveries | WPS";}
Array
(
    [keywords] => 
    [description] => Need to send a parcel but you don't want to use Royal Mail? Find out about the alternatives to Royal Mail that are available at WPS.
    [robot] => noindex, nofollow
)

Compare Major Couriers,
Find the Best parcel
delivery prices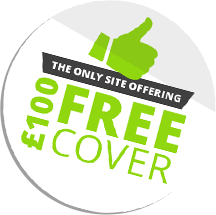 You are here:

Home
An Alternative For Post Office Deliveries
Back to news... 06 July 2012 An Alternative For Post Office Deliveries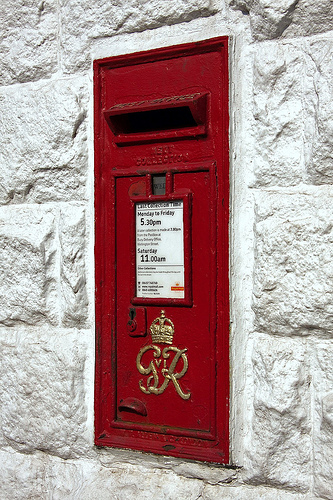 Does your business ship just a few parcels each day or even each week? It maybe that you only ship parcels on an adhoc basis like many companies do. Even regular customers may not order on the same day each week. Do you also ship a wide range of items from letters, to small packets, through to needing a heavy parcel delivery service? We offer a range of options for heavy shipping, including the ability to send a 30kg parcel.
Save money with WPS - Use our Quick Quote menu to see how our parcel services can save your business money on your deliveries.
Well the majority of small companies do just the same, and like you the majority of them use the Post Office in the UK to ship them to customers.
The problem is for many small businesses the price of shipping with them has jumped up in recent years. Firstly there was the switch over to the now infamous "Letter and Packet Guide," which is a large piece of clear plastic, and depending on which slot your item fits in to in it, depends on how much you end up paying out to send it.
This new method of grading meant many items that used to be classed as letters are now classed as packets, and the minimum price for sending a packet is now £2.70. So for many small businesses this has had a big impact, with bulky but lightweight small items costing more to ship than the actual value of the item. This has affected many businesses who just shipped small low value items who have had no choice but to pass the cost on to the customer, as they cannot absorb it.
Then as of the 1st May the Post Office has substantially increased the cost of sending parcels, particularly those sent by special delivery with many people seeing rates jump up from just under £7 to just under £12.
Yet many people are just taking these price increases on the chin and carrying on using the service, when in reality a parcel carrier could ship a 20kg item for £20 guaranteed next day delivery. This means many companies who continue to use the Post Office just because they always have, are spending thousands of pounds more in postal costs than they need to each year.
The other disadvantage is that when using the Post Office you have to take the item to them and you do not know how much it will cost to send until you get to the front of the queue, whereas a parcel carrier will come to you to collect it, saving you time, and you will know how much it will cost before they arrive.
So if you think your post is costing you too much then look at using parcel carriers instead.