a:3:{s:8:"keywords";s:0:"";s:11:"description";s:0:"";s:5:"title";s:56:"Worldwide Parcel Services - 10% Off  An Olympic Special!";}
Array
(
    [keywords] => 
    [description] => With the Olympics starting this weekend, we're celebrating with a 10% discount for all our customers.
    [robot] => noindex, nofollow
)

Compare Major Couriers,
Find the Best parcel
delivery prices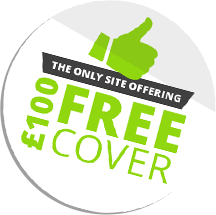 You are here:

Home
10% Off - An Olympic Special!
Back to news... 25 July 2012 10% Off - An Olympic Special!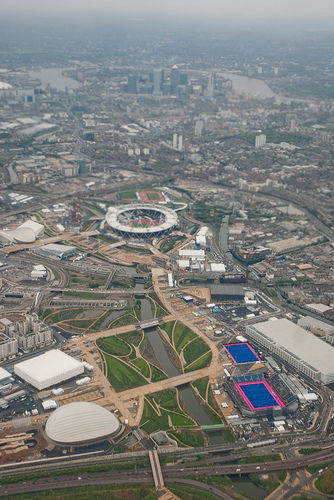 With the Olympics starting this week, we're celebrating by giving our customers 10% off their orders. Regardless of the size or weight of your parcel, or whether your parcel is staying within the UK or being posted across continents, the offer remains available.
The Olympics opening ceremony commences on this Friday the 27th July, with the weekend kicking off almost every event in the schedule, from Athletics to Weightlifting.
To check the full schedule, there is a great timeline of events on the BBC website displaying every event in the Olympic calendar.
It's a once in a lifetime event, so make the most of it!
Our 10% offer has already started, and will finish on the 31st July 2012. It applies for the opening first five days of the event. The discount will no longer be valid after this time.
Obtaining Your 10% Off
The offer applies to all orders made before the end of July 2012 - so you've got the first five days including the opening ceremony of the Olympics in which to get your 10% discount. The offer is already running!
To do so, simply enter the Promo Code olympic10pc at the checkout stage.