a:3:{s:8:"keywords";s:0:"";s:11:"description";s:172:"The highly successful Olympic Games which have just finished in London has brought a renewed confidence to the British public that has been missing for the past few years. ";s:5:"title";s:46:"The 2012 London Olympics Business Legacy | WPS";}
Array
(
    [keywords] => 
    [description] => The highly successful Olympic Games which have just finished in London has brought a renewed confidence to the British public that has been missing for the past few years. 
    [robot] => noindex, nofollow
)

Compare Major Couriers,
Find the Best parcel
delivery prices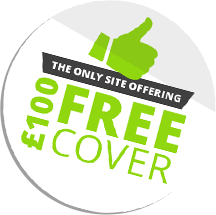 You are here:

Home
The Olympic Legacy
Back to news... 24 September 2012 The Olympic Legacy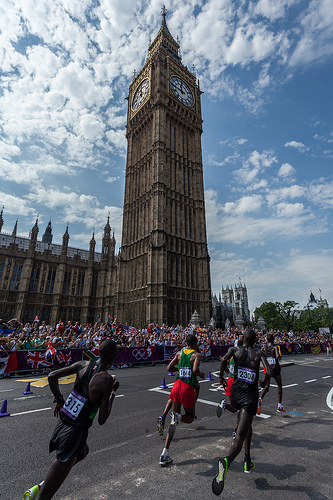 The highly successful Olympic Games which have just finished in London has brought a renewed confidence to the British public that has been missing for the past few years. It has been brilliant to see the whole country coming together and working so well and so happily. The change started with the Olympic Torch transfer through the country and burst into life with the fascinating if idiosyncratic opening ceremony followed by a friendly 2 weeks of sporting prowess. It will be interesting to see if this lasts or whether it will be a 5 minute wonder or if the will be a lasting legacy not only to the sporting fraternity but also to the wider world of business.
The Olympic Games provided a massive influx of goods in building the Olympic venues and the Olympic park itself and the parcel delivery service had quite a bonanza not only because of the very large requirements for such a major building venture but also from the vast merchandise sales of mementos, clothes and souvenirs which have been produced and sold by the Olympic delivery service. It is quite possible that the merchandise business will go on for some time to come not only because the Paralympic Games are still to come but because the glow of the recent games will cause the parcel delivery trade to continue for some months.
The question is whether the legacy for business as a whole will continue to increase and can business plan successfully for the future in a time of recession. It has just been announced that during the period of the Games job creation was large and the number of people out of work decreased significantly again. If a positive attitude is taken it is quite possible for the Olympic park to be re aligned to fit into the local Stratford area whilst the Park retains core facilities for major sports events. The stadium may host major football games and the World Athletics Championships have already been won for a few years hence. It is also likely the excellent Olympic Park development will bring in more building into the area and result in extra housing in excess of the vast development that was the athletes visit and which will be converted to local housing. Also will there be a major business development? This will naturally build upon the parcel delivery requirements for the area and it is quite possible that in future the whole area will become a major business and sports area within London.

Image Courtesy of Duncan Rawlinson