a:3:{s:8:"keywords";s:0:"";s:11:"description";s:125:"The intention to open parcel shops in various national locations appear to be a direct challenge to the Post Office business.";s:5:"title";s:46:"WPS - Challenge To The National Parcel Carrier";}
Array
(
    [keywords] => 
    [description] => The intention to open parcel shops in various national locations appear to be a direct challenge to the Post Office business.
    [robot] => noindex, nofollow
)

Compare Major Couriers,
Find the Best parcel
delivery prices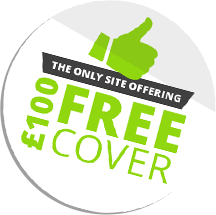 You are here:

Home
Another Challenge To The National Parcel Carrier
Back to news... 06 March 2013 Another Challenge To The National Parcel Carrier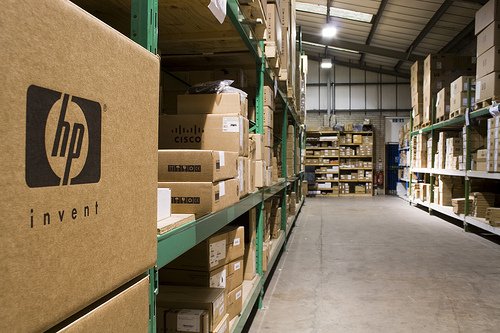 There has been the announcement in the past couple of weeks or so of the intention to open parcel shops in various national locations in the UK these would mainly be in busy shopping areas and appear to be a direct challenge to the Post Office business. UPS appears to be leading the move with the announcement of some 2000 outlets which will receive parcels for delivery and also act as collection points for parcels which cannot be delivered to an address either because the person is at work or because it is more convenient to collect the parcel.
The argument is that many people are not in during the day and hence cannot wait for a parcel courier to collect the parcel or that they are not in to receive the parcel or do not want to wait in to receive it. There is also the argument that by putting these outlets into busy shopping malls the outlets will be open for very long hours and therefore available at times that the Post Office and other courier offices are not open. It is also possible to make Sunday opening a possibility. It is claimed that these outlets will benefit from the e-commerce business but that seems a little more tenuous as the larger e-commerce businesses will generally not want to take piles of parcels to the supermarket but it may be of interest to the eBay seller. It will no doubt prove interesting to some of the present Post Office customers who can post on their way home rather than make a special delivery before the Post Office closes.
It is unlikely to affect the worldwide parcel carrier massively as this business is based around collection from business or home and provided there are no massive cost advantages in using the shopping mall system then the bulk of people would rather have the goods collected than carry them to a shopping mall that is based miles away. It is likely that delivery systems will change over the years because it is a problem for people to wait in all day for a parcel to be delivered but this has already been done to a large extent in that with the expansion of the internet and e-buying then people have had to make arrangements for collection. This is either a neighbour taking delivery in there place or a relation or friend waiting for the collection or even an American style large post box.