a:3:{s:8:"keywords";s:0:"";s:11:"description";s:145:"Parcel Industry Attracts Specialist Delivery Systems - Problems with packaging in parcel deliveries has led to new specialist packaging companies";s:5:"title";s:58:"WPS - Parcel Industry Attracts Specialist Delivery Systems";}
Array
(
    [keywords] => 
    [description] => Parcel Industry Attracts Specialist Delivery Systems - Problems with packaging in parcel deliveries has led to new specialist packaging companies
    [robot] => noindex, nofollow
)

Compare Major Couriers,
Find the Best parcel
delivery prices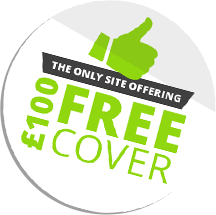 You are here:

Home
Parcel Industry Attracts Specialist Delivery Systems
Back to news... 10 April 2013 Parcel Industry Attracts Specialist Delivery Systems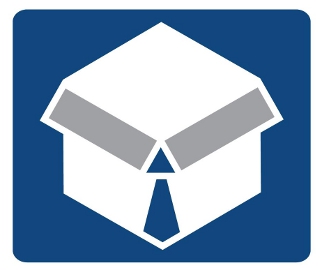 The parcel industry has always had a problem delivering certain items and in many cases has had to politely inform the customer to go and repack the goods so that they can safely be delivered as in the present state they would arrive nowhere. It is this packaging that has restricted certain businesses from expanding at the rates which they should be expanding.
Receiving goods in a damaged or creased and crumpled state is not good and has given much grief to the customer and the retailer. In these days of Internet trading the requirement for the best delivery systems is most important, as if not the customer is most likely to return the goods.
One of the more interesting systems that have come to fruition is one, which is so simple that it is amazing it was not perfected years ago. Stephen Brady was reportedly fed up with receiving his suits sent from a tailor in a crumpled and spoilt fashion and so he set out to improve the system and designed the BoxGarment, which is designed specifically with clothes in mind.
The mini box takes two suits and the standard box takes two suits and five shirts and a pair of shoes. Mr Brady was previously a contestant on the BBC program "The Apprentice" and he seems to be using his notoriety well as the business is expanding rapidly and last year was a particularly good year. Mr Brady claims that many of London's Savile Row tailors are using the boxes to deliver to the US where it is essential to get the goods in perfect condition and the UK and Europe where there have been many complaints in the past.
The transport of clothes through the parcel industry has been a general problem in the past but there are now a number of companies who manufacture cardboard boxes who are either following Mr Brady's lead or who may have been there before him and the whole clothing business is becoming quite well controlled. It is now quite normal for any clothes order to be delivered in a suitable container.
The trick is to get the right sized box to protect the clothes but not too large to attract too high a delivery cost. These boxes have also proved to be a hit with the parcel carriers as they are easy to handle by the delivery people and they stack well in the warehouses and in the delivery vehicles or aircraft.