a:3:{s:8:"keywords";s:0:"";s:11:"description";s:0:"";s:5:"title";s:48:"Cost Saving Parcel Delivery & Posting Tips | WPS";}
Array
(
    [keywords] => 
    [description] => The cost of parcel delivery can quickly add up with, especially with multiple shipments - So what's the best ways to reduce your bill?
    [robot] => noindex, nofollow
)

Compare Major Couriers,
Find the Best parcel
delivery prices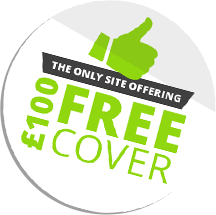 You are here:

Home
Cost Saving Parcel Delivery Tips
Back to news... 06 June 2013 Cost Saving Parcel Delivery Tips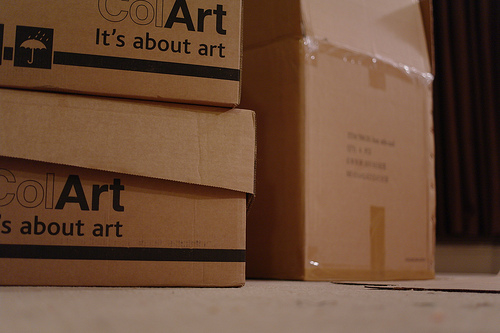 Make no mistake that you should never underestimate the total cost of shipping parcels to your customers. Whilst the actual cost of shipping the parcel itself is somewhat fixed in price by the parcel courier, there is also quite a bit that you can do yourself to ensure that this cost is minimised in the first place.
Your first thought may be that the bulk of the price build up of the parcel couriers rate is solely down to the weight of your goods, however you would only be right to some extent on this point. Indeed if you have so far focused just on the weight of your goods you may have been paying far too much for shipping your parcels, and you may be surprised to know that you can ship exactly the same weight of goods for far less using exactly the same parcel courier!
This is because the parcel courier prices your shipment based not just on the parcels weight (As used to be the case a decade ago), but also on the volume of your parcels, so if you are using far too much packaging to pack your goods then you can be paying an awful lot more than you need to, to ship them. This is called a volumetric weight.
Basically you may well be paying to actually ship empty space in your goods, which is not a good thing as I am sure you will agree.
Pack Well, But Don't Go Overboard
Whilst always ensuring that you have your goods well enough packed so that they do not get damaged in transit, you also do not want them excessively packed, particularly with anything that will increase the overall volume of the parcel, which will add to its shipping costs.
It may surprise you to learn that it can often prove more cost effective to use custom made packaging for your parcel than it can be to use what you may think are cheaper standardised cardboard box sizes. This is because customised packaging can be designed to actually minimise the amount of packaging that is required to ship your goods in. This can mean a small investment upfront in getting some packaging designed, can actually mean that your parcel is shipped in just the right sized and amount of packaging to minimise your parcel couriers shipping costs.
Discount Codes
Another tip in reducing parcel courier costs, is to look for discounts and offers - a simple tip, but for example here at Worldwide Parcel Services, we offer a couple of regular discounts - a 5% discount for eBay sellers - and £5 Credit if you buy £100 of Credit - if you're a bulk sender, and especially an auction seller, these offers will help reduce the overall bill.