a:3:{s:8:"keywords";s:0:"";s:11:"description";s:0:"";s:5:"title";s:0:"";}
Array
(
    [keywords] => 
    [description] => Are you wasting hours booking your couriers over the phone? Book online with us today.
    [robot] => noindex, nofollow
)

Compare Major Couriers,
Find the Best parcel
delivery prices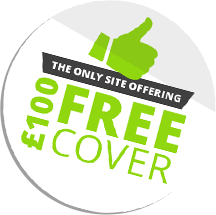 You are here:

Home
Worldwide Parcel Services - Book Online
Back to news... 11 June 2013 Worldwide Parcel Services - Book Online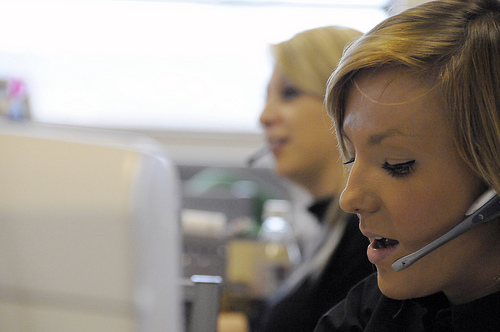 Are you burning up hours of your valuable time simply by handling your parcel collection and delivery bookings? If the answer is yes, then you really need to sit down and have a look at the alternatives to your current parcel courier as these days particularly with the advent of the Internet then there is no reason for you to be wasting anything but a couple of minutes on booking your parcel courier collections and deliveries.
Firstly have you ever considered using an online parcel courier to make your parcel collection and delivery bookings? First of all you will find them particularly helpful if you work in a pressurised environment and you do not have the time to keep being put on hold for 10 minutes at a time just to place a parcel collection order. This is because they allow you to be able to place a collection and delivery order at any time of day or night 365 days a year. As you are not having to make a telephone call, but instead use the Internet to place the order so there is no more waiting on hold ever again, whilst waiting for someone to answer the phone to take your order.
Book Online Today
The great thing about placing an online booking is not just the time it saves you on not being on hold, but also the added accuracy in the placement of your order as there is no background noise, which can distract the person taking your booking and make them put down the wrong address by mistake. Indeed the only person that can put in the wrong address for delivery or collection is you, however good online booking services also email you a confirmation of the order that you have just placed thus ensuring you can double check the details to make sure that you did not make any mistakes.
So if you want to speed up your parcel courier bookings then maybe it is time to give an online courier a chance. They also have the added benefit in it as they deal purely online you will find that the majority of good online parcel couriers will also operate entirely electronic invoicing and payment systems thus saving you further time as well as actually increasing the level of reporting that you get provided with. Also as you are required to provide the parcels dimensions and weight and pay for it at the time of placing the order, you have no nasty surprises when it comes to getting a bill at the end of the month.