Array
(
    [robot] => noindex, nofollow
    [description] => Generally considered the powerhouse of Europe, parcels to Germany are one of our most popular services.
)

Compare Major Couriers,
Find the Best parcel
delivery prices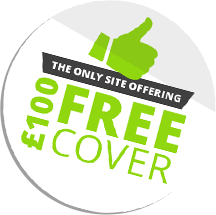 You are here:

Home
Easy Parcel Delivery To Germany
Back to news... 08 July 2013 Easy Parcel Delivery To Germany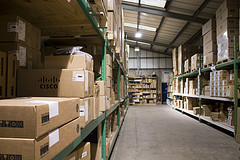 Germany is still the power house of Europe and it is the one country in Europe that has more sway commercially and politically than any other. The country has a low rate of inflation and is still producing goods at a high level with a strong manufacturing base that is the envy of most of the Western World. It is therefore not surprising that this is a country that is most important in the parcel delivery business, as there is a continuous and large flow of parcels in each direction. Germany is also a member of the European Community and hence the customs duties are governed by the free trade agreements except in the special cases of Excise Duty commodities like alcohol and tobacco and hence the delivery lines are a little easier.
Remember that whilst customs duty is not payable the sales tax or VAT is payable locally and payment for this should be arranged when or before the goods are delivered. There is of course a value of goods for gift purposes, which is not charged, which at present is levelled at a rate of 150 Euro. VAT is generally taxed at a rate of 19% of the value of the goods in the parcel, which is calculated on a CIF (cost, insurance and freight) value. There is a special reduced cost of VAT, which is rated at 7% on certain items like books, magazines and newspapers. You should always check the list of prohibited and restricted items prior to placing your order - to ensure your parcel is acceptable to send via a courier.
Whilst Germany is not that far away and transport links are generally good the country is a very large one and the delivery systems are not quite as easy and quick as might first be thought for a country as close to the UK and a good worldwide courier can make life a lot easier. A good courier will have the local transport links that can reduce time and reduce the cost of delivery.
At Worldwide Parcel Services we have links, which have been established over a long period of time and with first class operators. The business is very competitive but there are excellent carriers who will deliver parcels of 1 kg for a price of £12.99 and £30 kg for a price of £36.99 or just over a pound sterling per kg.
This is a great country to do business with and an essential area for any major company and certainly not a market to be afraid of.