a:3:{s:8:"keywords";s:0:"";s:11:"description";s:101:"10% off all orders of £30.00 or more. To obtain this discount, just enter the Promo Code 'winter10pc'";s:5:"title";s:52:"Worldwide Parcel Services - 10% Off Parcels Over £30";}
Array
(
    [keywords] => 
    [description] => 10% off all orders of £30.00 or more. To obtain this discount, just enter the Promo Code 'winter10pc'
    [robot] => noindex, nofollow
)

Compare Major Couriers,
Find the Best parcel
delivery prices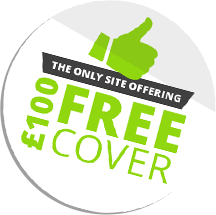 You are here:

Home
10% Off Parcels Over £30
Back to news... 17 October 2013 10% Off Parcels Over £30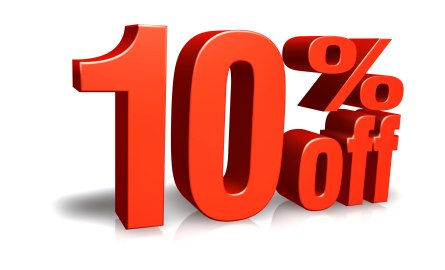 Introducing our latest discount code -
10% off all orders of £30.00 or more.
To obtain this discount, just enter the Promo Code 'winter10pc' at the checkout stage.
The offer is available until 30th November 2013 and is available on any type of order; whether sending a parcel across the UK, across the globe, or whether you're looking to import.
Beat the Christmas parcel delivery rush and get your order in today!
Remember we provide Same Day Collection if you place your booking before noon!
Simply enter your parcel's size, weight and destination into the purple 'Quick Quote' menu at the top of this page - Within seconds our system will return to you with the cheapest available price for your booking.
We work closely with the major international courier companies, so you always know you'll have the cheapest available price at any given time. In fact we order in such bulk that we can usually offer cheaper prices than the couriers can offer themselves!