a:3:{s:8:"keywords";s:0:"";s:11:"description";s:127:"Available as of now online is the Interlink Express European Road service – one of the leading parcel delivery services around.";s:5:"title";s:40:"WPS - New Express Service and Promo Code";}
Array
(
    [keywords] => 
    [description] => Available as of now online is the Interlink Express European Road service – one of the leading parcel delivery services around.
    [robot] => noindex, nofollow
)

Compare Major Couriers,
Find the Best parcel
delivery prices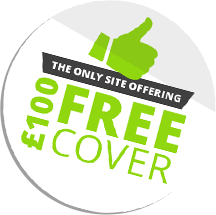 You are here:

Home
Send to Europe with New Express Service and Promo Code
Back to news... 14 February 2014 Send to Europe with New Express Service and Promo Code
We here at Worldwide Parcel Services are excited to offer you a new delivery service of high reputation.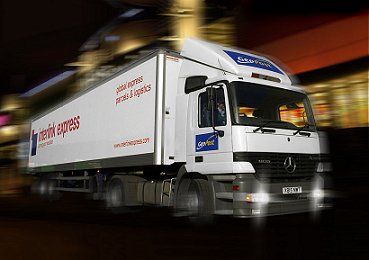 Available as of now online is the Interlink Express European Road service – one of the leading parcel delivery services around.
This fantastic new service has been at the forefront of delivering parcels throughout Europe for years and it's now available to customers at Worldwide Parcel Services. The services will work with us side by side to help make sure you, our loyal customers, receive the distribution satisfaction your deserve when sending a parcel to a European destination. Regardless of where you are sending, we are sure to combine unbeatable market prices with excellent delivery standards.
We deliver to every European country there is, shipping a whopping amount of parcels week-in-week-out throughout one of the busiest continents of planet earth. The new service from Interlink is a road service. This express road service will cross the channel into France and deliver to destinations including Italy, Germany, Croatia, Spain and many, many more.
To coincide with this excellent news, we would like to offer customers some money off their parcel deliveries with Worldwide Parcel Services. As of today we can offer 5% off of all services until the end of the month. You could be sending a parcel to Germany, or even as far out as China, it applies to anyone. Customers need to simply register with us and use the promo code "int5pc" to take advantage of this offer. And please, do remember, this offer is only available until 28th February.
We understand that weather is causing a lot of disruption throughout the UK and battling the elements is taking its toll on everyone. Let's face it; there isn't much anyone can do when their street has been turned into a water slide, right? However, we are adamantly doing our best to work with the courier services to ensure customers can receive and deliver items throughout Europe, and worldwide, as fast and efficiently as possible. Use our quick quote menu to receive your prices and the details our new Interlink Express European road service can offer you alongside this juicy discount from Worldwide Parcel Services!