a:3:{s:8:"keywords";s:0:"";s:11:"description";s:148:"Customers looking to send with us can now sink their teeth into a juicy new promo code which is available now until midnight on the 14th March 2014.";s:5:"title";s:55:"Worldwide Parcel Services - 10% off Parcels over £20.00";}
Array
(
    [keywords] => 
    [description] => Customers looking to send with us can now sink their teeth into a juicy new promo code which is available now until midnight on the 14th March 2014.
    [robot] => noindex, nofollow
)

Compare Major Couriers,
Find the Best parcel
delivery prices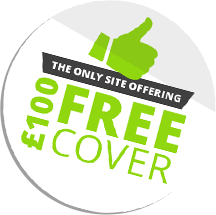 You are here:

Home
10% off all Parcels over £20.00!
Back to news... 12 March 2014 10% off all Parcels over £20.00!
Spring is near and summer is just around the corner, with the poor weather and tough delivery conditions a thing of the past. Customers looking to send with us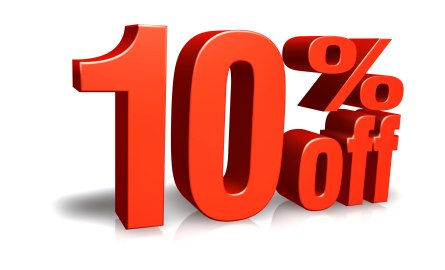 through this time can now sink their teeth into a juicy new promo code which is available now until midnight on the 14th March 2014. If you are sending a
parcel to France
,
USA
,
Japan
or any worldwide country in the coming days, and it amounts to over £20.00, and then you are entitled to our promotion offer of 10% of your cheap parcel delivery from Worldwide Parcel Services.
This special discount available online at Worldwide Parcel Services can be activated simply at the checkout stage of your parcel delivery order. All customers simply need to do is enter the promo code 'wps10pc' and receive the discount. This discount applies to any parcel you wish to send with us, whether it is a large parcel, a heavy parcel or a damn right awkward shipment, we will delivery it and you'll get this discount as long as it comes to over £20 and is ordered before midnight 14th March 2014.
Also, are you a regular shipper with Worldwide Parcel Services? If you are a regular international shipper, whether it be by road or air, then we are giving you the chance to benefit from faster delivery times and much cheaper prices. Simply complete the online contact form to see if you are a eligible to become a 'preferred shipper'.
Some of the benefits you could reap from this include faster booking processes, cheaper and faster WPS Euro Economy and WPS Air Express Services, repeat shipment facilities and much more. This will normally apply to customers who send more than 5 international shipments a month, so if you are one of these people be sure not to miss out on what could be a very beneficial set of circumstances for you with Worldwide Parcel Services.