a:3:{s:8:"keywords";s:0:"";s:11:"description";s:88:"Parcel tracking is essential for a wide variety of reasons, it offers you peace of mind.";s:5:"title";s:57:"Worldwide Parcel Services - Importance Of Parcel Tracking";}
Array
(
    [keywords] => 
    [description] => Parcel tracking is essential for a wide variety of reasons, it offers you peace of mind.
    [robot] => noindex, nofollow
)

Compare Major Couriers,
Find the Best parcel
delivery prices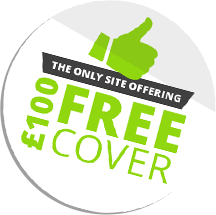 You are here:

Home
The Importance Of Online Parcel Tracking
Back to news... 13 May 2014 The Importance Of Online Parcel Tracking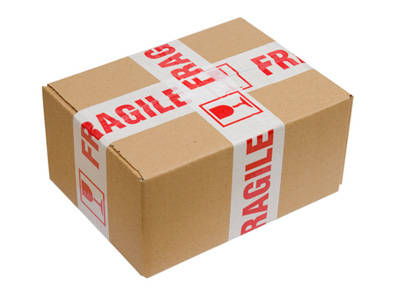 These days the majority of parcel couriers offer real time parcel tracking services, and if you are not using a parcel courier that offers such a service then maybe it is time you looked in to using one that offers a tracking service. Here at Worldwide Parcel Services, we provide Parcel Tracking as a free service with all of our deliveries.
Parcel tracking is essential for a wide variety of reasons, the first of which is that as a free service it actually offers you a service that money can rarely buy, and that is peace of mind.
Simply put parcel tracking offers you the ability to go online and check where your parcel is in the country at any point in real time.
The ability to do this allows you to build better customer relationships as it improves the credibility that you have with them. This is because if they phone you to find out where their parcel is, you can go online, type in the parcels tracking code and physically see whereabouts it is, and if it has already been delivered to them and signed for, you can tell them who signed for it and when. This then enables them to track it down fast if it has already reached them.
It also means that your parcel courier, whether it be Interlink, DHL or UPS cannot give any excuses as to where the parcel is as you can see where it physically is.
This parcel tracking ability has been brought about by the use of GPS locators on vans. Your parcel is scanned onto the van and hence the parcel couriers tracking system knows exactly where your parcel is in transit.
These days there are parcel companies that are purely based online, and are in effect a third party broker of parcel services. They will have set up agreements with six major parcel couriers as an example. When you order your parcel collection online, whilst you will get the cheapest rate possible, you will not know which courier is your parcel is going with until they arrive on your door to pick it up. If you use this type of service you may wonder how to track your parcel?
However these days the power of the Internet is such that regardless of which of the six couriers picks it up you can still track it online, you will simply go the online parcel couriers homepage and select your courier from it, pop in your tracking number and hey presto you can see whereabouts your goods are in transit regardless of the courier it is with.
So if you are not using a parcel delivery company who provides online tracking as standard, then maybe you should be look at the benefits today.