a:3:{s:8:"keywords";s:0:"";s:11:"description";s:89:"So, in looking back at the summer, where in the world have you been sending your parcels?";s:5:"title";s:50:"What Destinations Have You Loved This Summer | WPS";}
Array
(
    [keywords] => 
    [description] => So, in looking back at the summer, where in the world have you been sending your parcels?
    [robot] => noindex, nofollow
)

Compare Major Couriers,
Find the Best parcel
delivery prices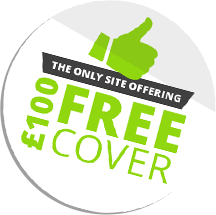 You are here:

Home
What destinations have you loved this summer?
Back to news... 05 September 2014 What destinations have you loved this summer?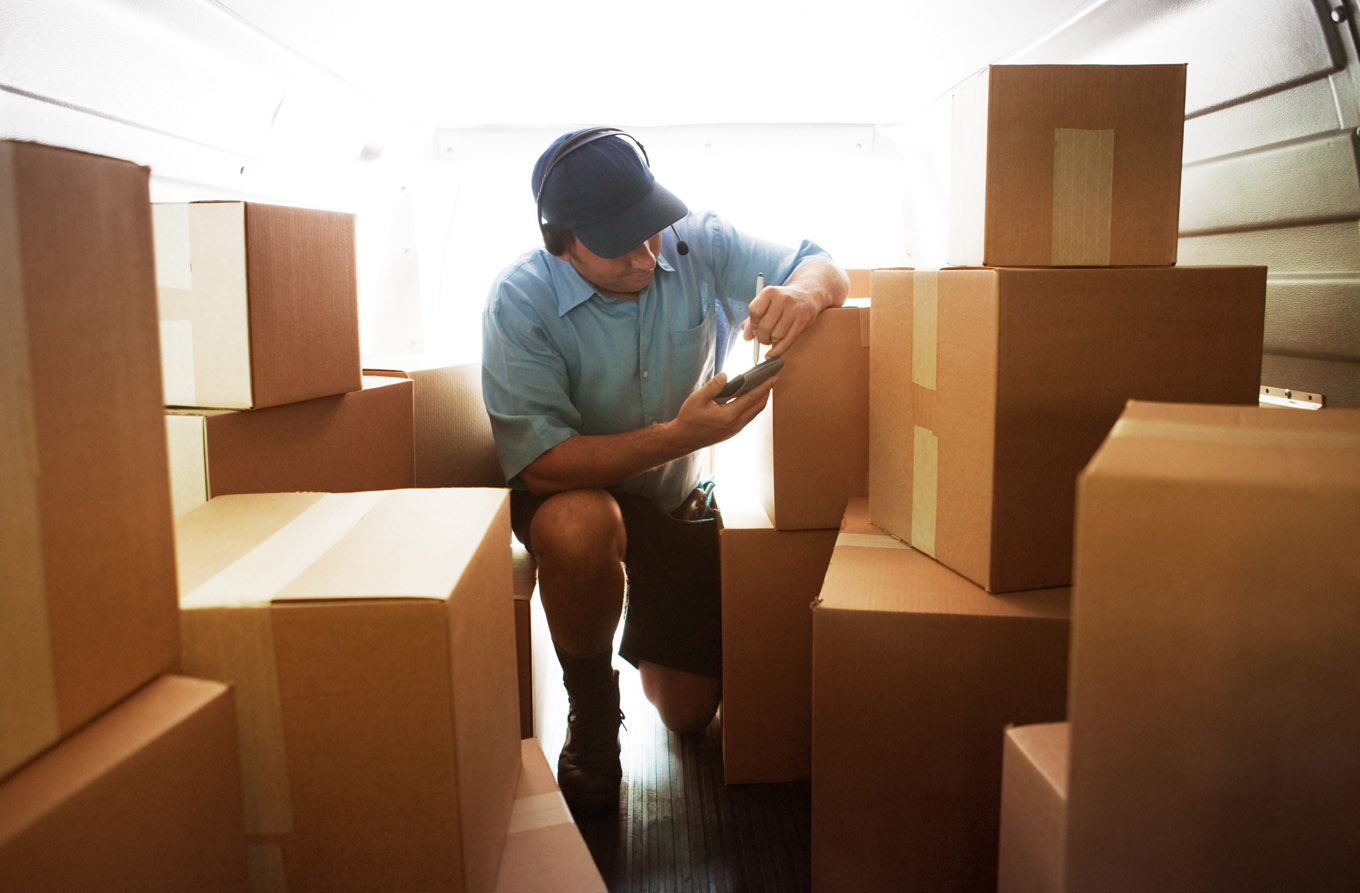 As expected, the summer of 2014 has been a busy one for everyone at Worldwide Parcel Services. Over the course of the summer, all corners of the globe have been covered by our trusted courier services. And even though we call it the summer, they have been able to deliver on time during tricky conditions and circumstances.
So, in looking back at the summer, where in the world have you been sending your parcels?
To start, sending a parcel to
Germany
seemed the most popular of all. WPS shipped dozens of parcels a week to various cities including Berlin, Hamburg and Munich. The 2nd most popular destination was
Australia
. Popular for business; families were also keen to use WPS to send parcels to one of the most notorious playgrounds for backpackers. Another popular European destination was France. Hardly surprising as it is a stone's throw away. WPS can offer parcel delivery to
France
from as little as £13.99. A large amount of parcels were also sent across the Atlantic this summer. Customers sending a parcel to
USA
chose from three excellent air services from June onwards, getting there parcels delivered in 2 – 5 days!
Our most popular road service was the
Interlink Express Road Service
. This great service saw customers complete parcel delivery in just 2 days in some cases, and no longer than 7 days in all. The most air service was the WPS Air Service. This cheap, but efficient and fast service got customers sending a parcel to Australia, all done and dusted, in no more than 5 days and some cases 2!
In recognising the summer was a busy one, WPS have offered discounts for customers. August saw 10% off on parcels over £30 and 5% off on those under £30.
And the codes don't stop there. This weekend we are offering 10% off of all parcels booked by midnight on Sunday 7th September 2014. Simply enter the promo code: weekend10pc at the checkout phase of your order!