a:3:{s:8:"keywords";s:0:"";s:11:"description";s:122:"Getting into the spirit, we here at Worldwide Parcel Services are offering 5% off of any parcel until 31st December 2014. ";s:5:"title";s:39:"WPS - Discount on Christmas Deliveries ";}
Array
(
    [keywords] => 
    [description] => Getting into the spirit, we here at Worldwide Parcel Services are offering 5% off of any parcel until 31st December 2014. 
    [robot] => noindex, nofollow
)

Compare Major Couriers,
Find the Best parcel
delivery prices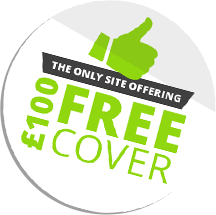 You are here:

Home
WPS Discount on Christmas Deliveries
Back to news... 02 December 2014 WPS Discount on Christmas Deliveries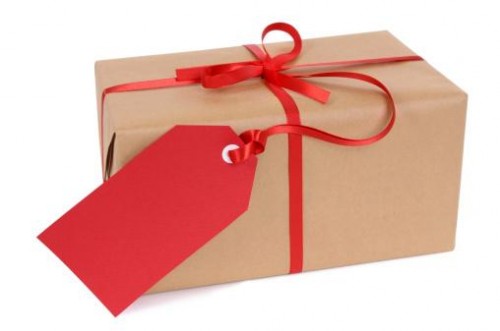 December is now upon us and the Christmas rush is set to start. Parcels will be sent all over the world, to all corners of the globe. So with this being the case, you'll want a cheap parcel delivery service that can offer accurate delivery this Christmas 2014.
Getting into the spirit, we here at Worldwide Parcel Services are offering 5% off of any parcel this Christmas. You can book with us and receive this discount until 31st December 2014. Simply enter the promo code xmas5pc at the checkout stage of your parcel order.
Here at Worldwide Parcel Services, we work closely with all of our major courier services to ensure the best prices are available on thousands of parcels which are sent on a weekly basis. Our courier services include UPS,
Interlink
and
DHL
– all of which aim to deliver your parcel to your chosen destination on time, just like we say.
This is regardless of weather conditions which can cause some problems over the winter period. In providing the world's best courier services, estimated delivery times are rarely hindered and if ordered within time, your parcel will be at its destination before the big day, giving you enough time to get it wrapped!
This will be the first Christmas that you as our customers will have the benefit of using our new and easy-to-use booking system. What's more, our site is now fully mobile ready, making the ability to book parcels on the go even easier this Christmas time.
Our Christmas present delivery service will ensure that your gifts reach your friends and loved ones in time for December 25th.