a:3:{s:8:"keywords";s:0:"";s:11:"description";s:0:"";s:5:"title";s:0:"";}
Array
(
    [keywords] => 
    [description] => It's that time of the year again, where only one special women is present in our life for one day only!
    [robot] => noindex, nofollow
)

Compare Major Couriers,
Find the Best parcel
delivery prices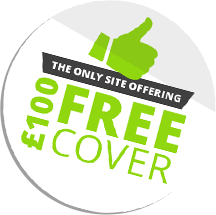 You are here:

Home
Treat Mum With 10% Off Until Mother's Day!
Back to news... 10 March 2015 Treat Mum With 10% Off Until Mother's Day!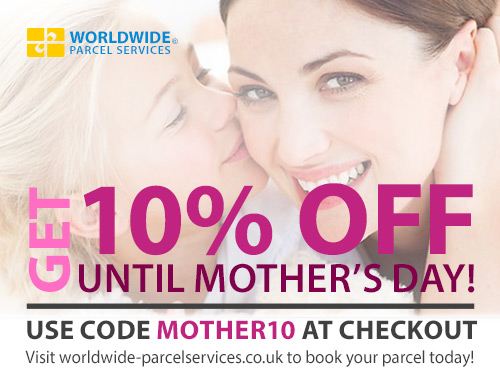 It's that time of the year again, where only one special women is present in our life for one day only!
Yes, Mother's Day is on our doorstep and Worldwide Parcel Services are here to make delivering a special something to your Mother that little bitter cheaper in 2015.
No matter where in the world she may be, we are offering a discount on ALL parcels to ALL destinations until Mother's Day on 15th March 2015.
To save a nice 10% on your parcel order, simply enter MOTHER10 at the checkout phase of your order at Worldwide Parcel Services to receive this discount.
It's a busy time of the year for us, so be sure to take advantage of this offer today!
If you would like to send gifts abroad for Mothers Day, just always remember that you may have to pay import tax depending on the items value.