a:3:{s:8:"keywords";s:0:"";s:11:"description";s:108:"Here are some steps to make sure your parcels arrive on time, so that they are not home alone this Christmas";s:5:"title";s:52:"Christmas Parcel Deadlines - When Best to Send | WPS";}
Array
(
    [keywords] => 
    [description] => Here are some steps to make sure your parcels arrive on time, so that they are not home alone this Christmas
    [robot] => noindex, nofollow
)

Compare Major Couriers,
Find the Best parcel
delivery prices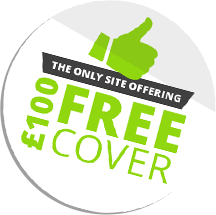 You are here:

Home
Christmas Parcel Advice & Deadlines
Back to news... 15 October 2015 Christmas Parcel Advice & Deadlines
'Maybe Christmas, he thought, doesn't come from a store. Maybe Christmas . . . perhaps . . .means a little bit more!'
So the start of the festive season has begun and shopping for Christmas needs to be done. Okay we will stop with all of the rhymes this time.
Here are some steps to make sure your parcels arrive on time, so that they are not home alone this Christmas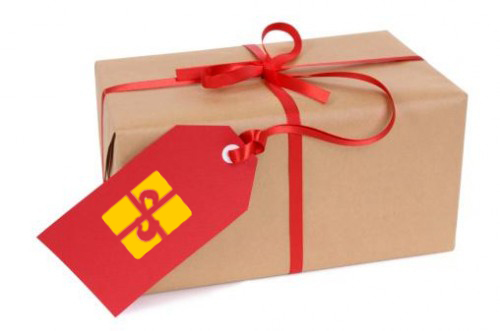 You're going to need a box… preferably a new one
This is more important than you would think. You ideally want a nice sturdy box. We know it sounds obvious but it is essential!! Firstly it's a great way to throw someone off on what present they have been sent so it remains a surprise. Secondly it protects the present from being damage. You can usually find these relatively cheap online.
Bubble wrap, bubble bubble and bubble wrap
A great way of protecting Christmas presents inside the box. Bubble wrap is cheap and easy to come by. It is better to be safe than sorry!
Oh Christmas tree, Oh Christmas tree
Now we have solved the problems of logistics it is time to be a bit more creative. Just make sure you use the right wrapping paper. Although it is highly amusing to wrap it in birthday wrapping paper or newspaper, we would strongly advise that you use Christmas themed wrapping paper. It is important to think about putting several layers of wrapping paper over the present as it can be easily torn. A great way to prevent any damage to the wrapping is to use a gift bag instead, it's also handy in case your parcel does need to be searched by customs.
On the twelfth day of Christmas my Parcel came to me
It's time to start packing, all of the hard work is done and now it's time for fun. Just make sure that the presents are not touching and are secured in the box with plenty of cushioning around the items.
Now it's time to wrap things up
All that is left is to seal the parcel, place the delivery labels on the package and we will take care of the rest, here at WPS. We advise that all Christmas parcels are sent before the 16th December.
Here at Worldwide Parcel we only use major courier services, so you are getting the best service for you parcel delivery at a discounted rate.
Lastly just remember that "At Christmas, all roads lead home."