a:3:{s:8:"keywords";s:0:"";s:11:"description";s:126:"As Cyber Monday is nearly upon us more and more e-commerce businesses will be using courier services to deliver their parcels.";s:5:"title";s:40:"Worldwide Parcel Services - Cyber Monday";}
Array
(
    [keywords] => 
    [description] => As Cyber Monday is nearly upon us more and more e-commerce businesses will be using courier services to deliver their parcels.
    [robot] => noindex, nofollow
)

Compare Major Couriers,
Find the Best parcel
delivery prices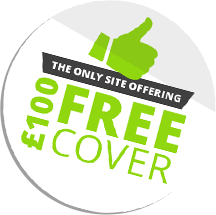 You are here:

Home
Don't Discount WPS this Cyber Monday
Back to news... 22 October 2015 Don't Discount WPS this Cyber Monday
As Cyber Monday is nearly upon us more and more e-commerce businesses will be using courier services to deliver their parcels. It was reported by The IMG last year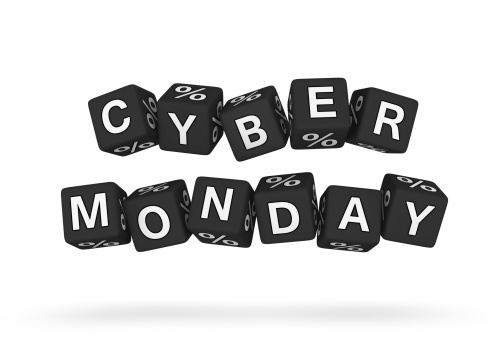 there was an "online tsunami" on parcel delivery services for Cyber Monday, which is great news for online retailers. Although there is a huge opportunity for e-commerces to generate more revenue on Cyber Monday, many businesses still face the problem when it comes to parcel delivery.
Time to use a discount courier?
Currently there is a fundamental problem for businesses with the time it takes for parcels to be delivered, with many customers not returning due to poor postal service. Needless to say this is extremely frustrating as this is to no fault of the original sender.
Another problem is that the price of sending a parcel has become extremely expensive for business with prices for postal delivery constantly getting higher. Some may view this as just part of the parcel but there is an alternative option… you could use a discount courier instead.
Look no further...
At Worldwide Parcel Services we are able to offer you cheaper prices on parcel delivery services with leading couriers so you can use the best couriers without paying a premium price. So effectively our customers get better prices on parcel deliveries than they would pay if they spoke to a courier directly. This saves both time and money and resolves a problem without using any resources. To demonstrate this we recently compared the price of
s
ending baby milk to China.
When we compared our prices on 4kg parcels being sent to China we discovered to send it with Royal Mail cost £76.65 for a parcel to arrive between 6-10 days. With WPS we were able to send the same parcel in the same class for £41.38 and deliver it in just 2-5 days.
So using WPS you would be able to gain a competitive advantage against your competitors through cost effectiveness by using our services instead of a regular courier.