a:3:{s:8:"keywords";s:0:"";s:11:"description";s:129:"As one of the fastest growing economies in the Eurozone, it is easy to see why more businesses are looking send parcel to Spain. ";s:5:"title";s:44:"A Short Guide to Parcel Custom Charges | WPS";}
Array
(
    [keywords] => 
    [description] => As one of the fastest growing economies in the Eurozone, it is easy to see why more businesses are looking send parcel to Spain. 
    [robot] => noindex, nofollow
)

Compare Major Couriers,
Find the Best parcel
delivery prices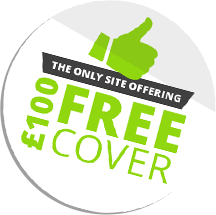 You are here:

Home
Why Businesses Are Looking To Spain
Back to news... 12 November 2015 Why Businesses Are Looking To Spain
As one of the fastest growing economies in the Eurozone, it is easy to see why more businesses are looking to send a parcel to Spain. With the fifth largest economy in the European Union and a population of 47 million, it is one the biggest consumer markets for businesses to export to.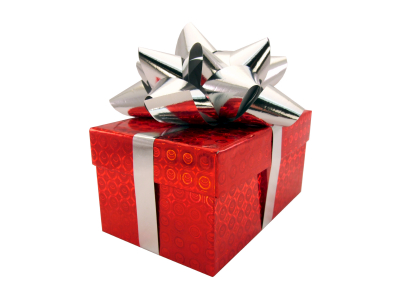 Spain has a similar market to the UK. It is estimated that over 900 UK companies are currently operating in the country. With large investors such as Stella McCartney and Jo-Malone profiting in Spain, it is easy to see why more companies are investing in Spain.
Some reasons include:
The huge scale and potential of the market
English is accepted as a spoken business language
The cost of transporting goods to Spain is low
It has a close proximity to the UK with regular flights to Spain
Over 1 million British nationals are based in the country
Spain also experienced good growth last year as it saw an increase in its Gross Domestic Product by 1.4%. It is predicted that Spain will continue to grow this year by 3%.
How businesses can grow and prosper this Christmas
With Christmas just under two months away, many businesses are looking to send a parcel to Spain. With the demand of Champagne decreasing, many in people in the UK are preferring Prosecco. Businesses can take advantage of this spike in demand by importing Prosecco from Spain using Worldwide Parcel Services to save on the cost of intermediaries.
In addition, world famous markets in Barcelona and Madrid are huge opportunities for British businesses to export British goods to Spain. There has been an increase in demand for British products in Spain due to the familiarity Spain has with British products and openness to them. This is in large part due to the growing British community in Spain which seeks products from the UK. Furthermore, the influx of over 16 million tourists visiting Spain each year has made the country more accepting of British goods.
Worldwide Parcel Services support many businesses operating in Spain. Currently, hundreds of parcels to Spain are handled each month, with prices starting from just £13.45.