a:3:{s:8:"keywords";s:0:"";s:11:"description";s:0:"";s:5:"title";s:0:"";}
Array
(
    [keywords] => 
    [description] => This year we wanted to do something different; instead of making the new year resolutions about ourselves, we wanted to use it as a plan to make things better for you. 
    [robot] => noindex, nofollow
)

Compare Major Couriers,
Find the Best parcel
delivery prices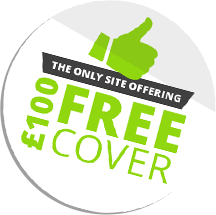 You are here:

Home
Our New Year's Resolution to you….
Back to news... 08 January 2017 Our New Year's Resolution to you….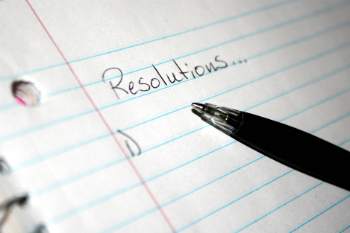 January is a fun time of year. We always enjoy making new resolutions and scheming of ways to make ourselves better for the year (most likely it will last for one week, especially the dreaded gym resolution). However, this year we wanted to do something different; instead of making the new year resolutions about ourselves, we wanted to use it as a guideline of our commitment to you.

Our goal has always been to find the best ways to improve our services. Our aim is to become a service that you can always count on to deliver. Regardless of where you are sending a parcel, you can have faith that our couriers will not just leave your parcel unattended.

To start the year off in style, we are giving all orders over £30 a 10% discount until midnight on Sunday 17th January 2016. To benefit from this offer all you need to do is simply enter promo code: JANUARY10 when you get to the checkout phase of your order.

Whether you're an existing customer or new to Worldwide Parcel Services, we are looking forward to sharing a great year with all of you. Follow us on Twitter, Facebook and Linkedin for more offers and promotions.