a:3:{s:8:"keywords";s:0:"";s:11:"description";s:0:"";s:5:"title";s:0:"";}
Array
(
    [keywords] => 
    [description] => Here at Worldwide Parcel Services we try and be as clear and concise as possible so that our customers know exactly what's going on
    [robot] => noindex, nofollow
)

Compare Major Couriers,
Find the Best parcel
delivery prices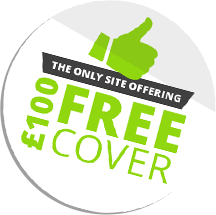 You are here:

Home
We're here to help
Back to news... 13 September 2017 We're here to help
Here at Worldwide Parcel Services we try and be as clear and concise as possible so that our customers know exactly what's going on. As well as offering cheap parcel delivery, we offer great customer service. Sometimes, however, a customer might find themselves with a question about their intended delivery that they can't seem to find the answer to. We're always happy to answer any questions that you might have, and please don't hesitate to contact us. Before you do that though, please have a look at our FAQ section as it might contain what you're looking for. Are you wondering just how heavy can a 'Heavy Parcel' be? Or what you can and can't send? Or what labels are required for your parcel to Belgium?
We hope that our
Help
section is as comprehensive as possible, but just in case you have a question that we don't seem to have answered, please feel free to
contact us
and we'll do our best to help.