a:3:{s:8:"keywords";s:0:"";s:11:"description";s:136:"If you are a business and wanting to send food in parcels to the USA then there are some fairly major guidelines that you need to follow";s:5:"title";s:47:"Sending Food to the USA - What You Need to Know";}
Array
(
    [keywords] => 
    [description] => If you are a business and wanting to send food in parcels to the USA then there are some fairly major guidelines that you need to follow
    [robot] => noindex, nofollow
)

Compare Major Couriers,
Find the Best parcel
delivery prices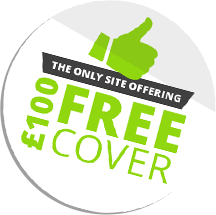 You are here:

Home
Sending Food To The USA
Back to news... 30 August 2019 Sending Food To The USA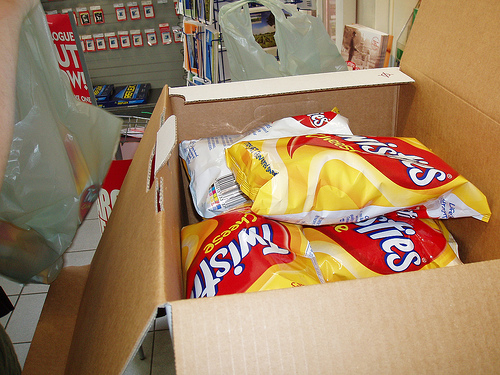 If you are a business and wanting to send food in parcels to the USA then there are some fairly major guidelines that you need to follow in order to comply with regulations set by the United States Food And Drug Agency, some of which may seem odd but must be complied with nonetheless.
Basically prior notification needs to be given to the United States Food And Drug Agency for all items of food or drinks being sent to the USA by any business customers to the USA, prior to it being sent, if not it will be returned to you or destroyed. Note that the legislation does not apply to private individuals, but does apply to all businesses Worldwide with no exceptions.
This does not mean you cannot send food in a parcel it just means that you have to get what is known as a "Prior notification number" from the United States Food And Drug Agency, before shipping the parcel.
This can be done online and only takes a few minutes, as all the details they need are the food manufacturer, the sender, the recipient, the parcel carrier and the date of sending. There is no excuse for not doing this as the service is online and hence available 24/7. If you do not have online access you can request paper forms but note this may take some weeks, which in the case of sending foodstuffs maybe a problem with regards to its shelf life, and it is almost inconceivable that any business will request paper forms, rather than using an online request.
Of note is that the majority if not all parcel carriers in the United Kingdom will refuse to transport the item if you do not have the "Prior identification number".
Also if your food parcel turns out to be not as described when it reaches the USA then it will be destroyed and not returned to you.
These rules were brought in by the United States Food And Drug Agency for food parcels as a result of USA bioterrorism laws. You should also note that these laws are not pointed just at the United Kingdom, but they apply to all businesses Worldwide.
When it comes to private individuals sending foodstuffs or drinks as a gifts to another private individual, then if it is your responsibility to clearly label the package as homemade foodstuffs, this is done we assume to allow items such as birthday cakes to be sent between friends and families.
If you're looking to send cheap parcel to USA, then we can help. Our prices start at just £16.50 for a parcel to New York, with delivery in 2-4 days.