Array
(
    [robot] => noindex, nofollow
    [description] => Couriers to trial allowing customers to select an hour of day for delivery at extra cost.
)

Compare Major Couriers,
Find the Best parcel
delivery prices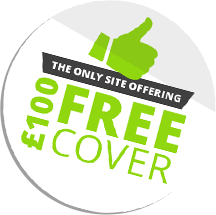 You are here:

Home
Timed Deliveries Due To Become A Part Of Parcel Service?
Back to news... 08 May 2013 Timed Deliveries Due To Become A Part Of Parcel Service?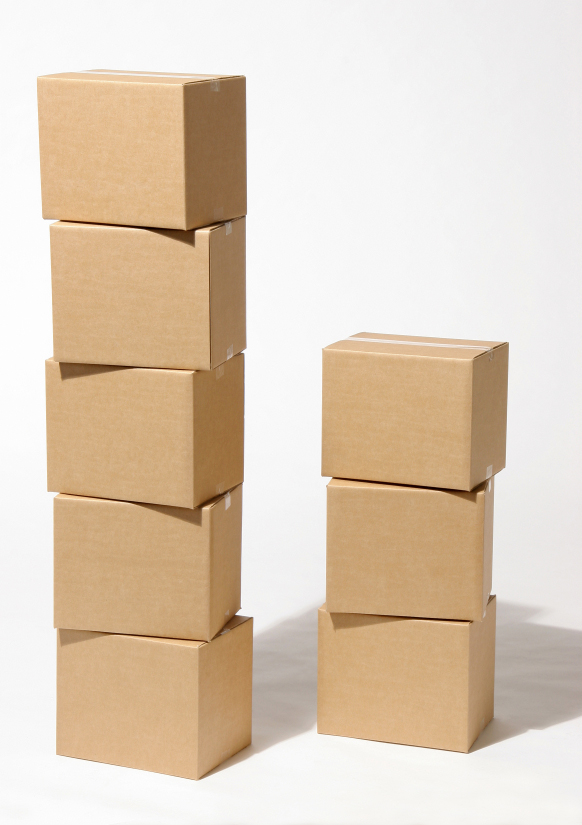 There are several different things, which are being tried in various different parts of the world with the aim of improving the parcel delivery service and at the same time getting an advantage over the other delivery services, and some seem to have more merit than others. Collection shops have started appearing, where people can take parcels for pick up or collect parcels, in order to save time having to wait in at home.
This is certainly being adopted in the USA where there are no alternatives particularly in rural areas, and Fed Ex is being very pro-active in this market. In the UK there is already a complete set of shops in the Post Office, and whilst they may only deal with Royal Mail at present, it would seem obvious that when privatisation occurs then this service would be almost certainly be offered to other couriers. The other problem is that these shops appear to be patchy and it is difficult to see vast stretches of the population going that way unless places like the big supermarkets all offer this service.
Delivery at a Specific Hour of the Day
One of the new ideas is that for a small extra fee any parcel can be collected or delivered within a set window of say 2 hours or at a certain date and time. The costs can be quite large for this service when compared to the overall cost of the delivery but it is aimed at the working population who are not in during the day for the parcel collection or for the delivery.
There is obviously some merit in this scheme but it will very much depend on the price charged. The parcel delivery service has multiplied over the past few years and a lot of this trade is small low value items that only become worthwhile at very low delivery cost. Probably the biggest threat to this delivery service is that nearly all the major delivery companies request a second delivery address if the named receiver is out or unavailable and most people find a neighbour who can take the delivery or have an outhouse where parcels may be left. If this takes 90% plus of the parcels there is little incentive to pay more.
Perhaps it is more likely that with the ever increasing number of parcels delivered directly from the Internet shops that people will invest in a larger US style post box, which will accept the latest parcels, removing the need to be home to sign for a package.